Pintura digital que hice de un retrato inspirado en el personaje Jonas de la serie Dark, usando Photoshop CC y una tableta Wacom. ¡Espero lo disfruten!
Digital painting that I made of a portrait inspired on the character Jonas from series Dark, using Photoshop CC and a Wacom tablet. I hope everyone enjoys!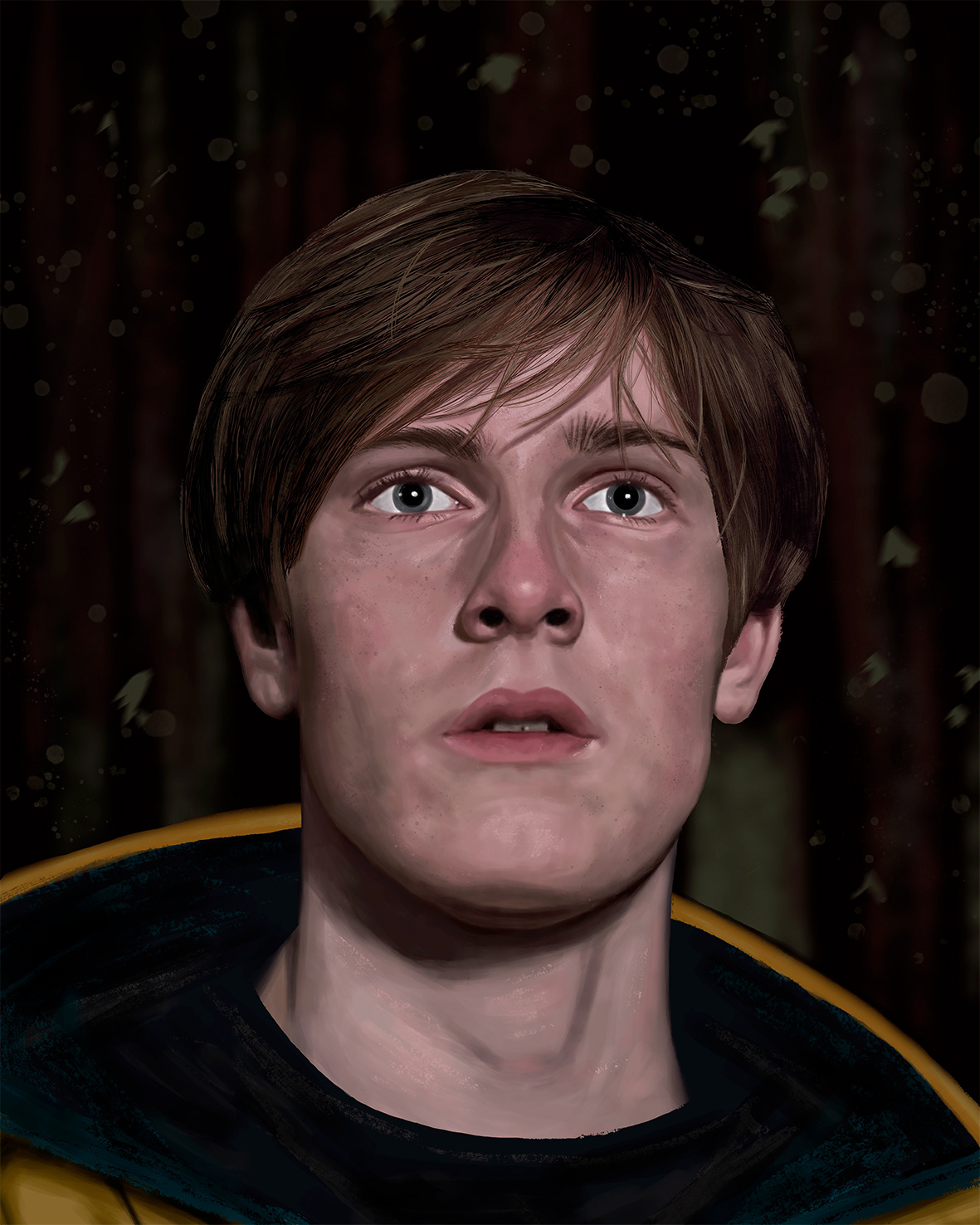 Gracias por mirar.
- Thanks for watching.