Rizoma

 es un tipo de tallo con varias ramificaciones que crecen de forma horizontal emitiendo raíces en la tierra.
Rizoma
is a type of stalk with several branches that grow horizontally in the earth emitting roots.
 Logotipo y branding para la tienda de ropa Rizoma Vegan Store dirigida principalmente al mercado norteamericano y publicada en 2019. La misión de la tienda es crear conciencia y difundir el veganismo, busca inspirar a la gente a llevar una dieta basada en plantas y libre de crueldad animal.
-
Logo and branding for the clothing store "Rizoma Vegan Store" aimed to the North American market and published in 2019. The mission of the store is to raise awareness and spread veganism, inspiring the people to go for a plant based and cruelty free diet.

Realicé el logotipo de la tienda, branding e imagen corporativa, diseño e ilustración de los estampados para la ropa, mockups, diseño de imágenes para redes sociales (Instagram y Facebook) y el diseño de la página web:
https://rizomaveganstore.com/
-
I made the logo of the store, branding, illustration and graphic design of the prints for the clothing, mockups, graphic design for social media images (Instagram and Facebook) and the design of the website: 
https://rizomaveganstore.com/
Aplicaciones de color

 - Color applications.
a) Blanco y negro

 - a) Black and white: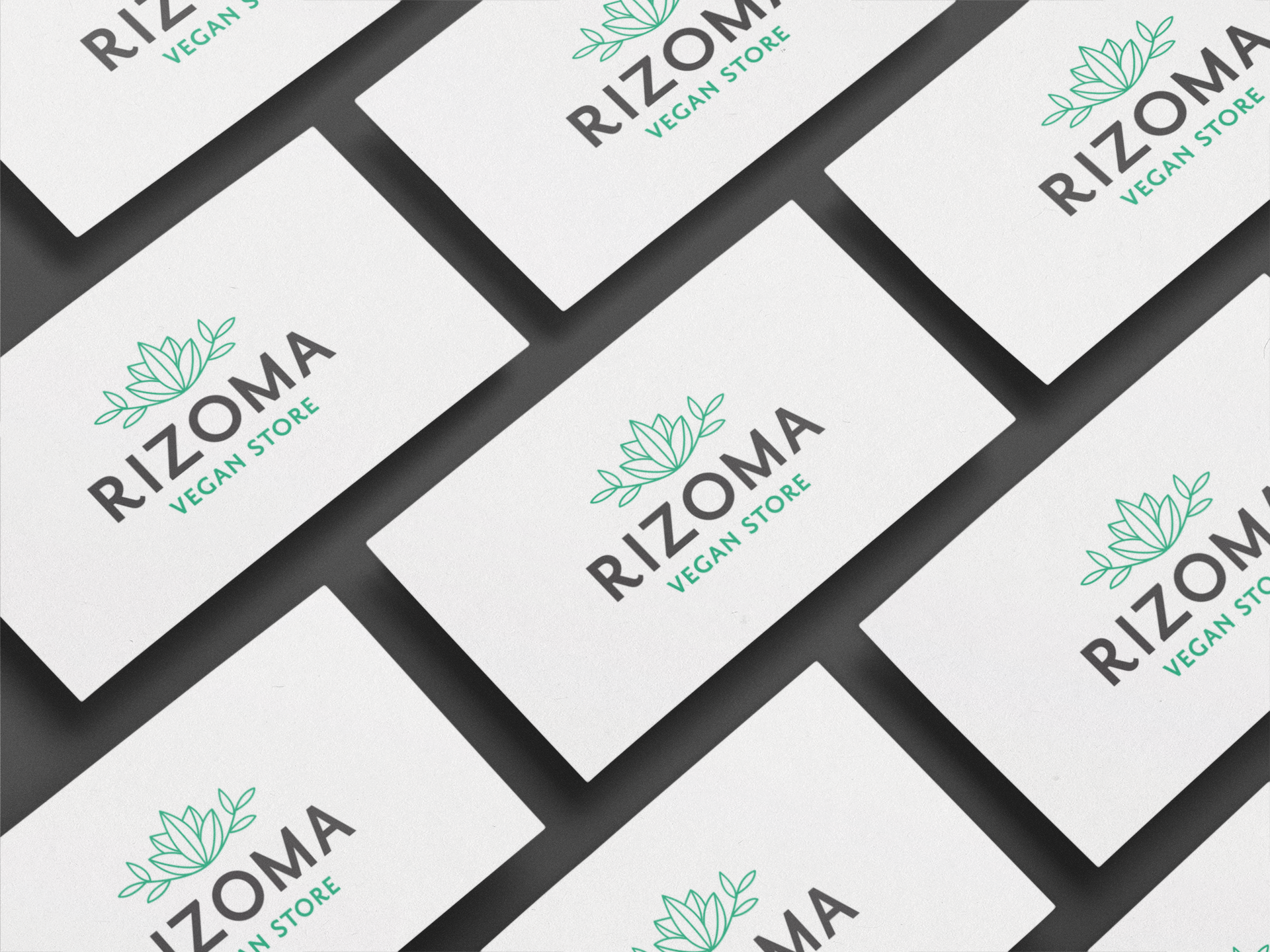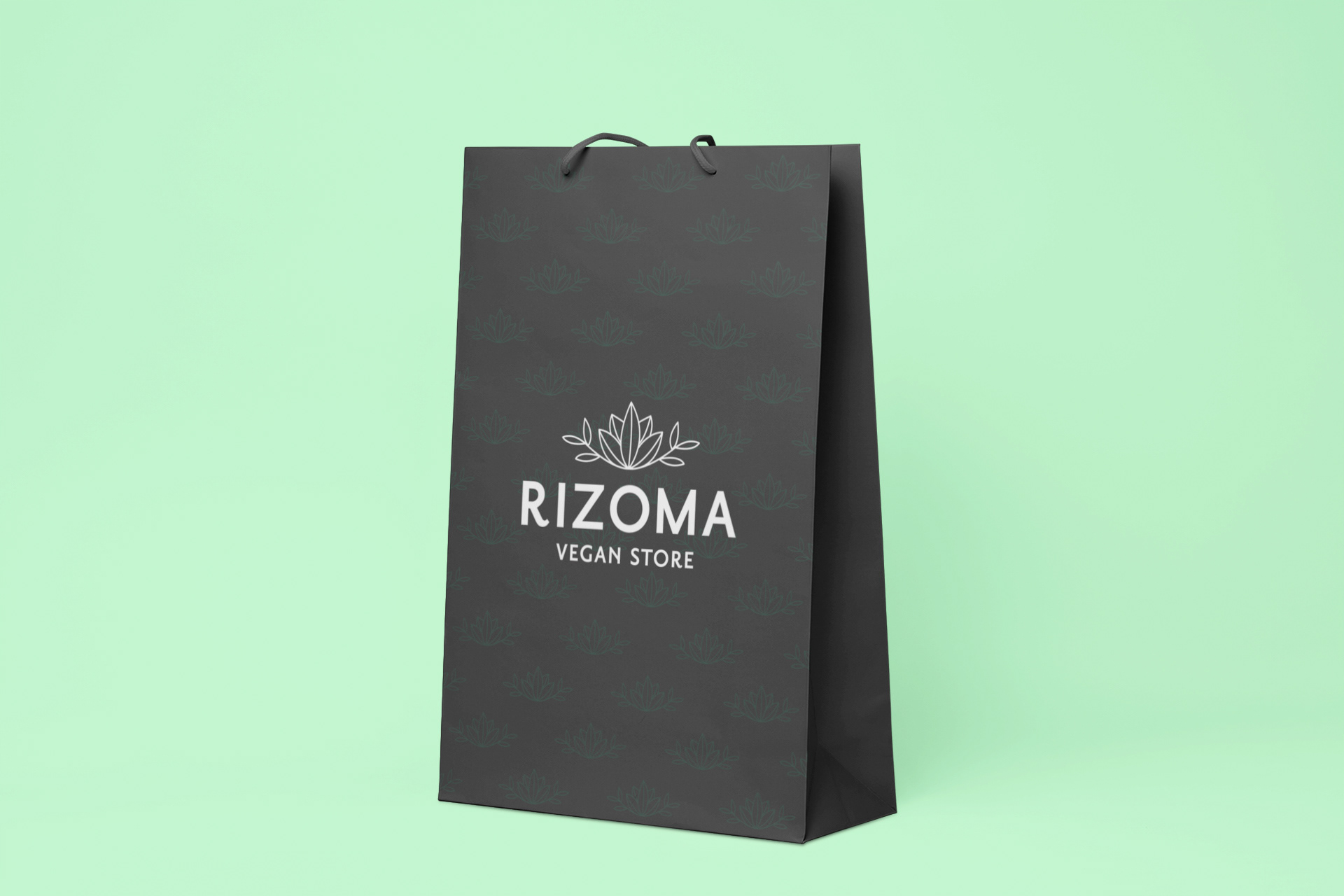 -
Graphic design of the website: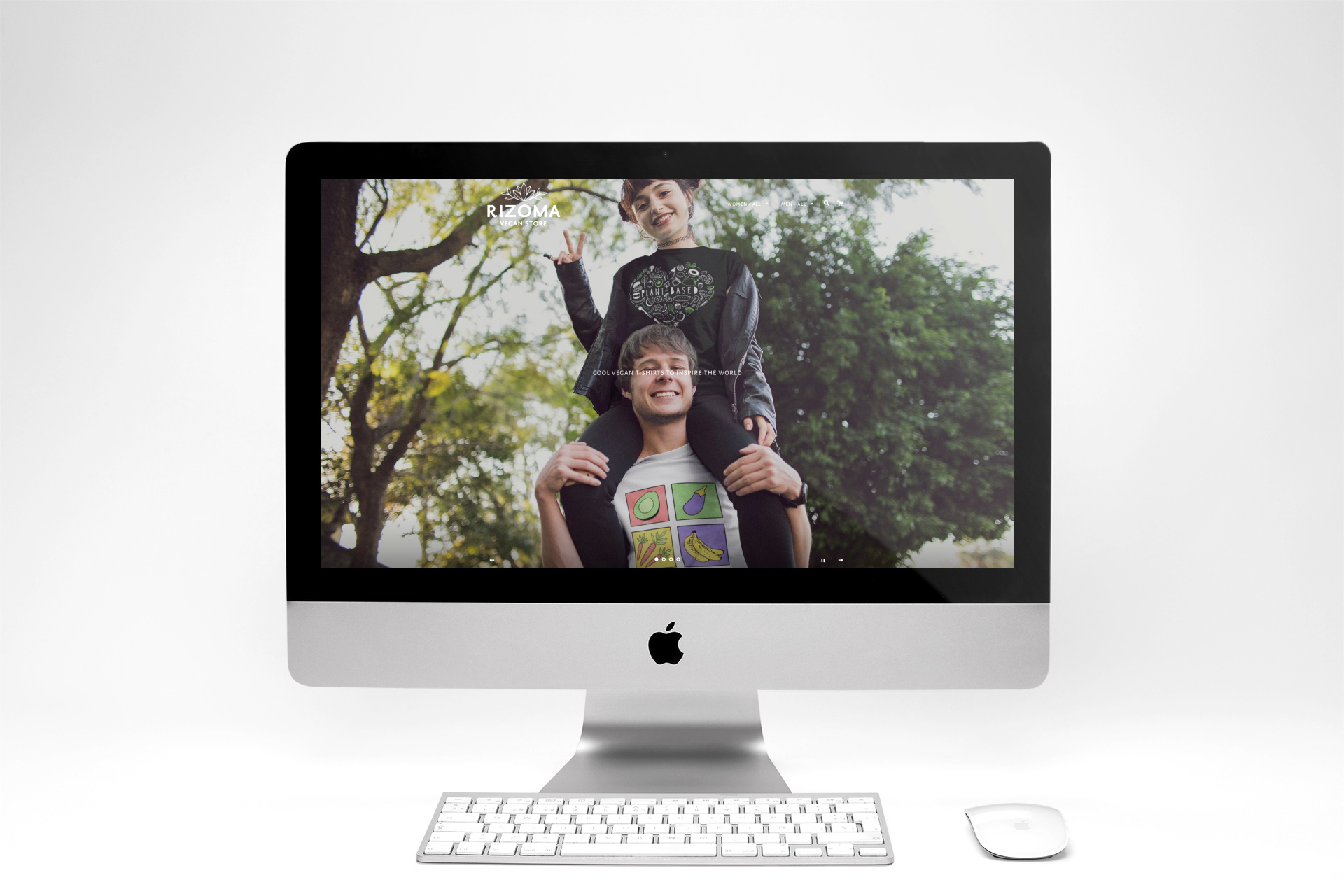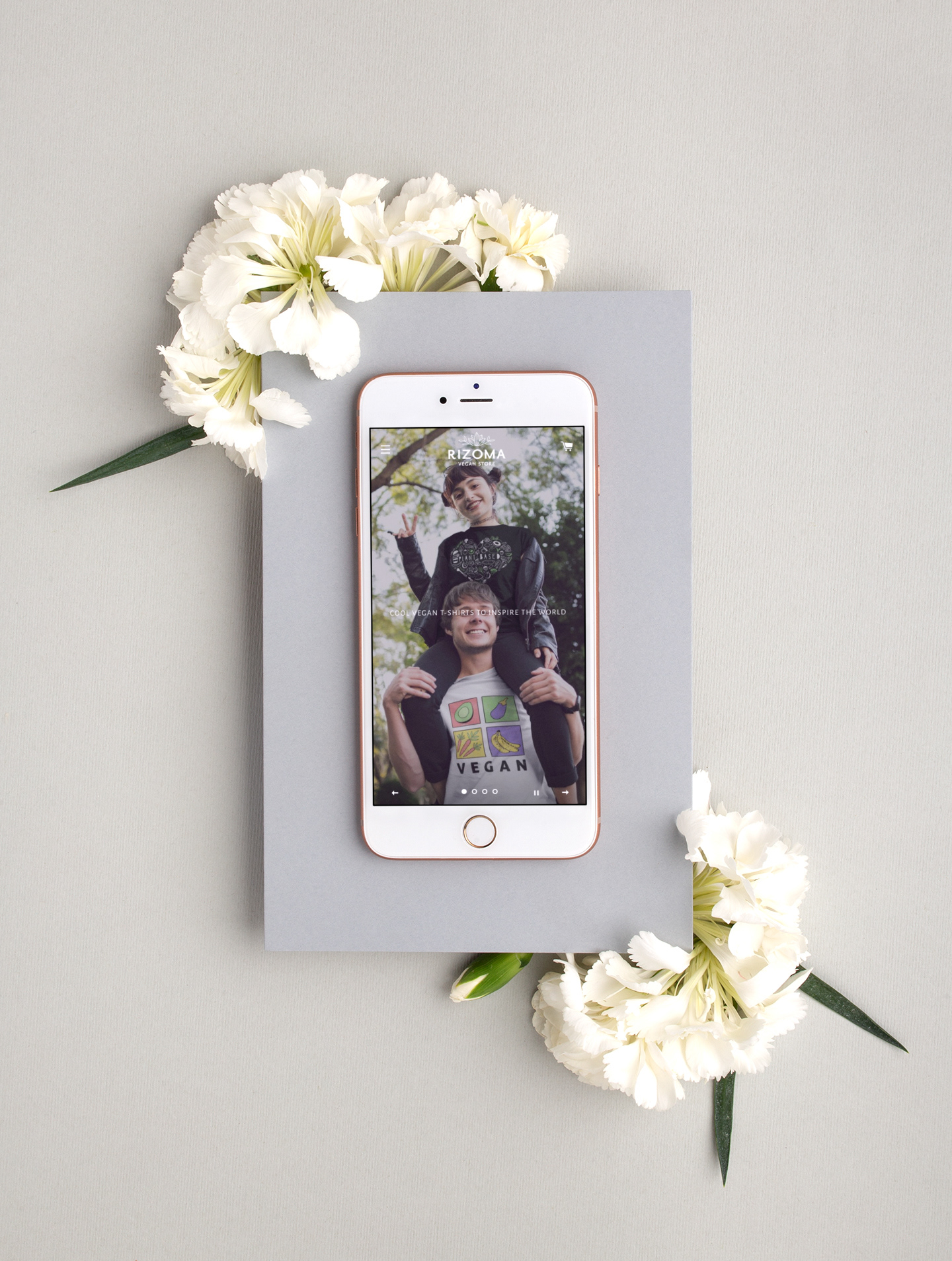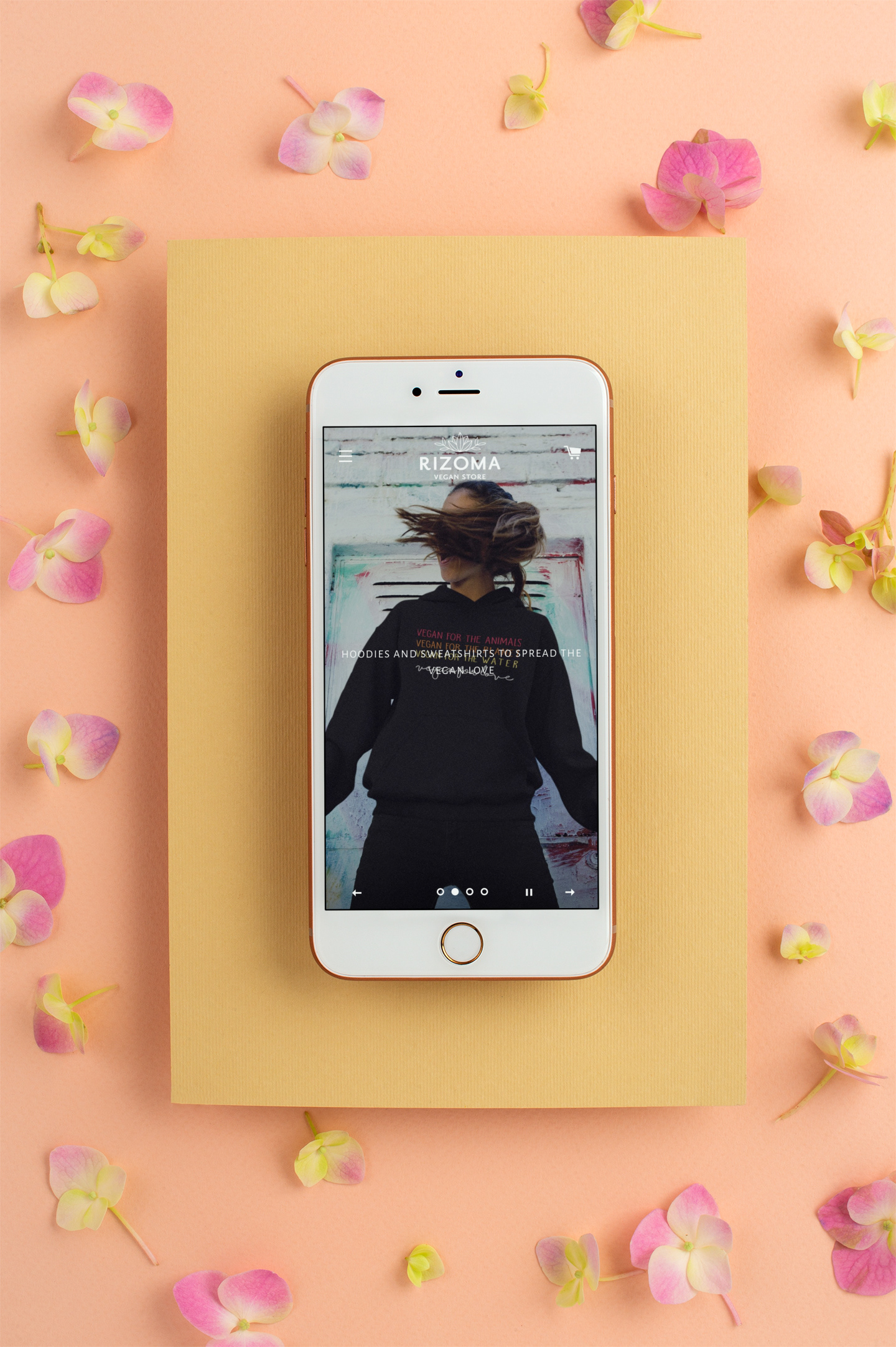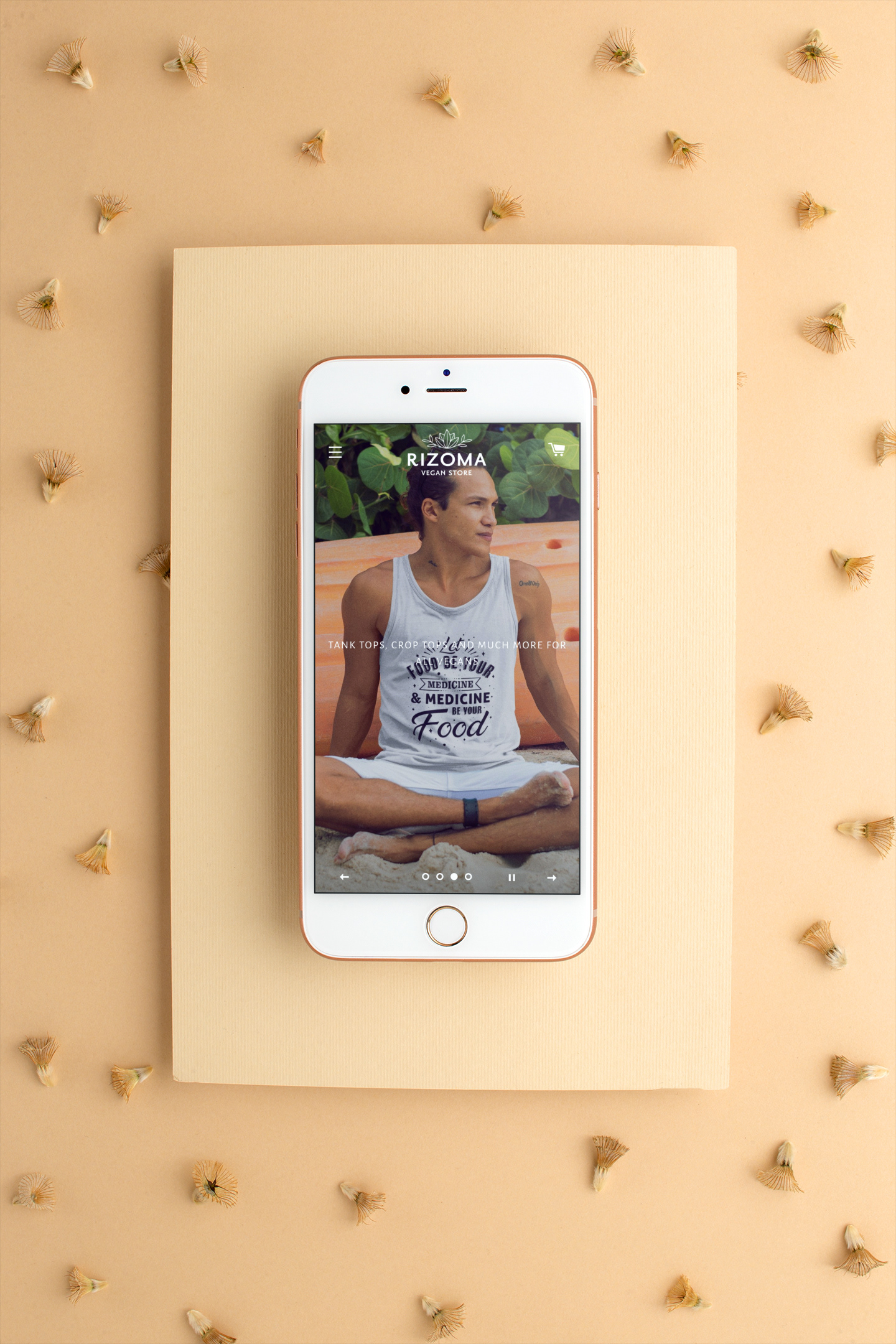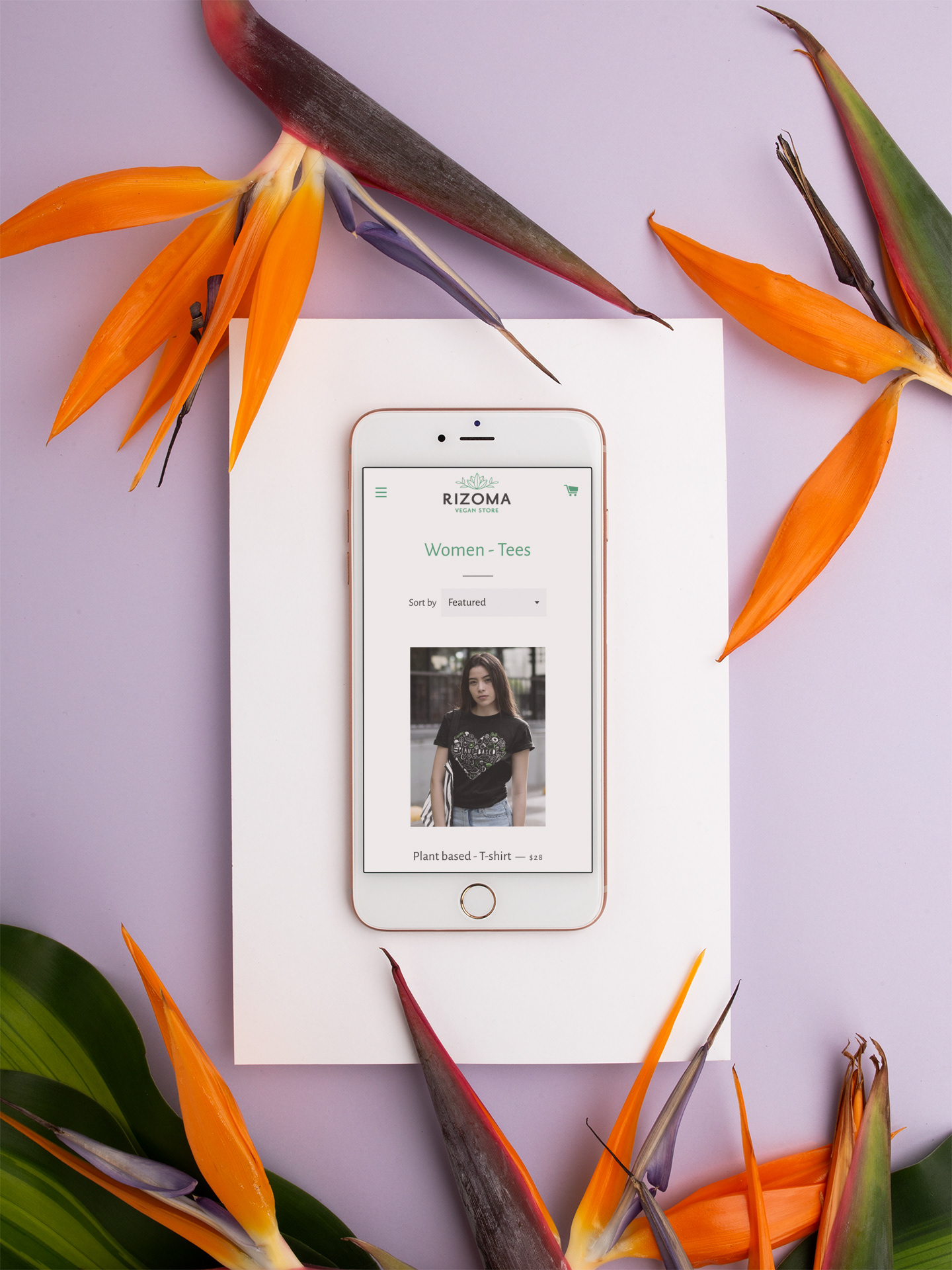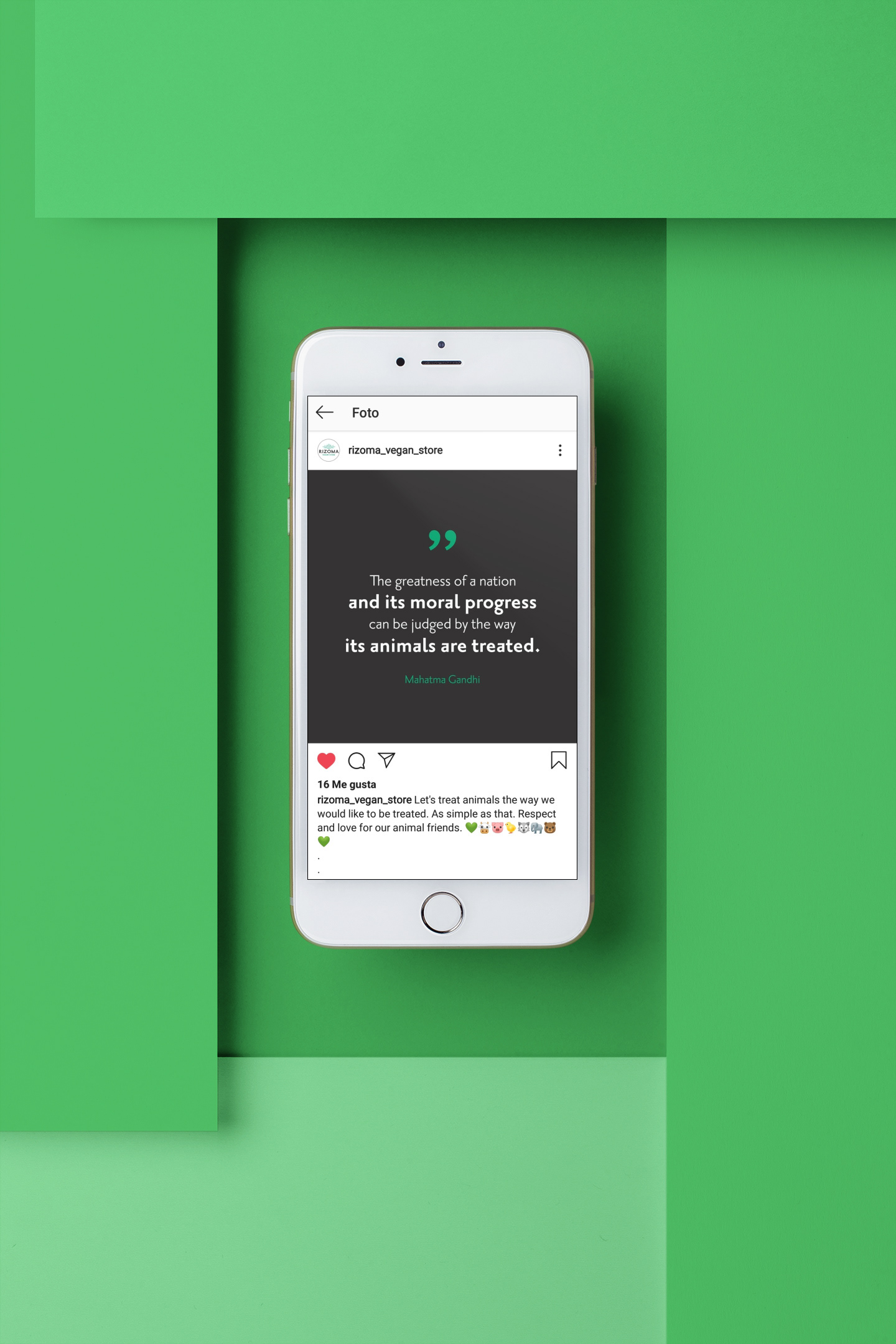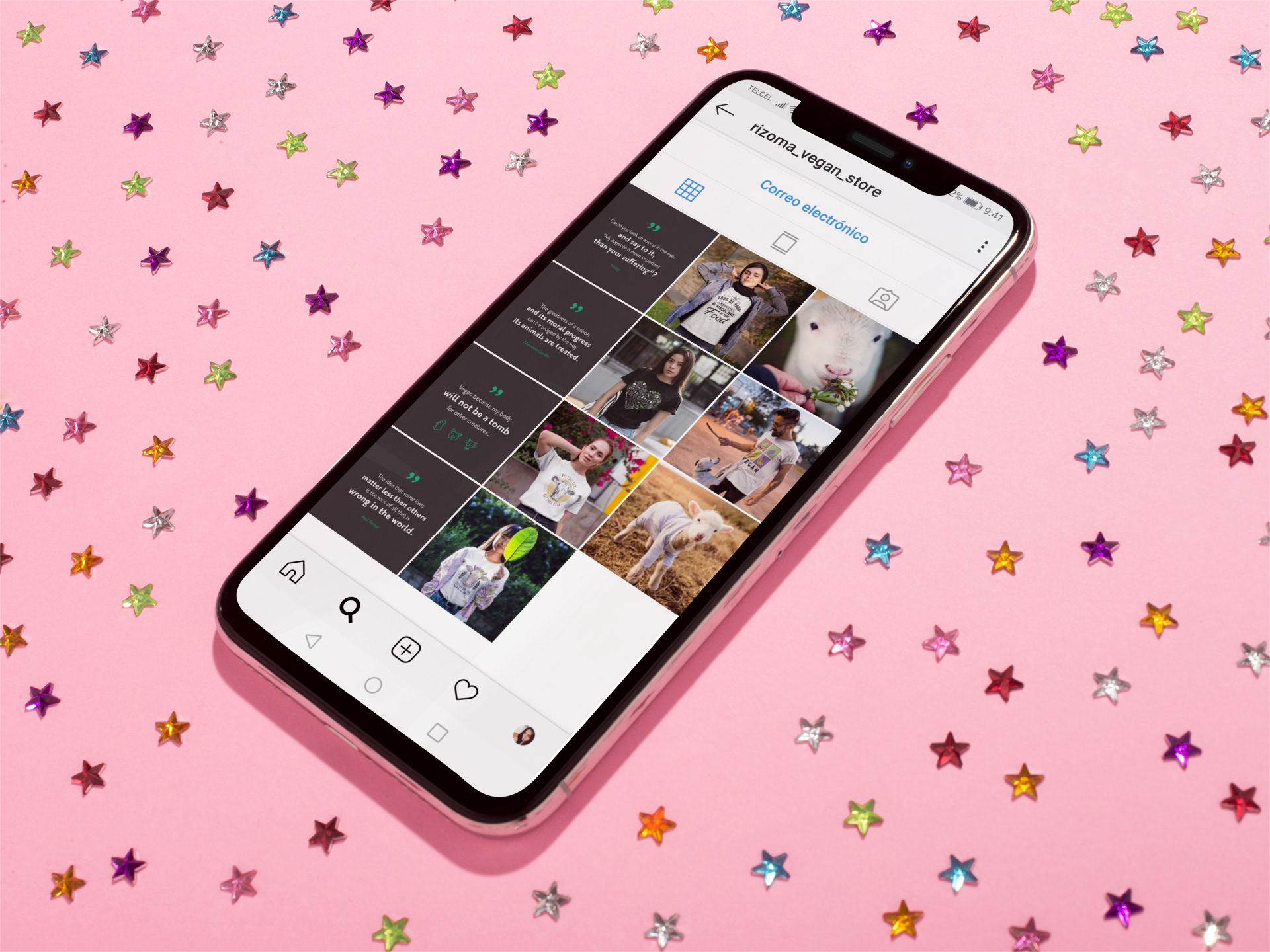 Algunos diseños e ilustraciones para la ropa:
-
Some designs and illustrations for the clothing: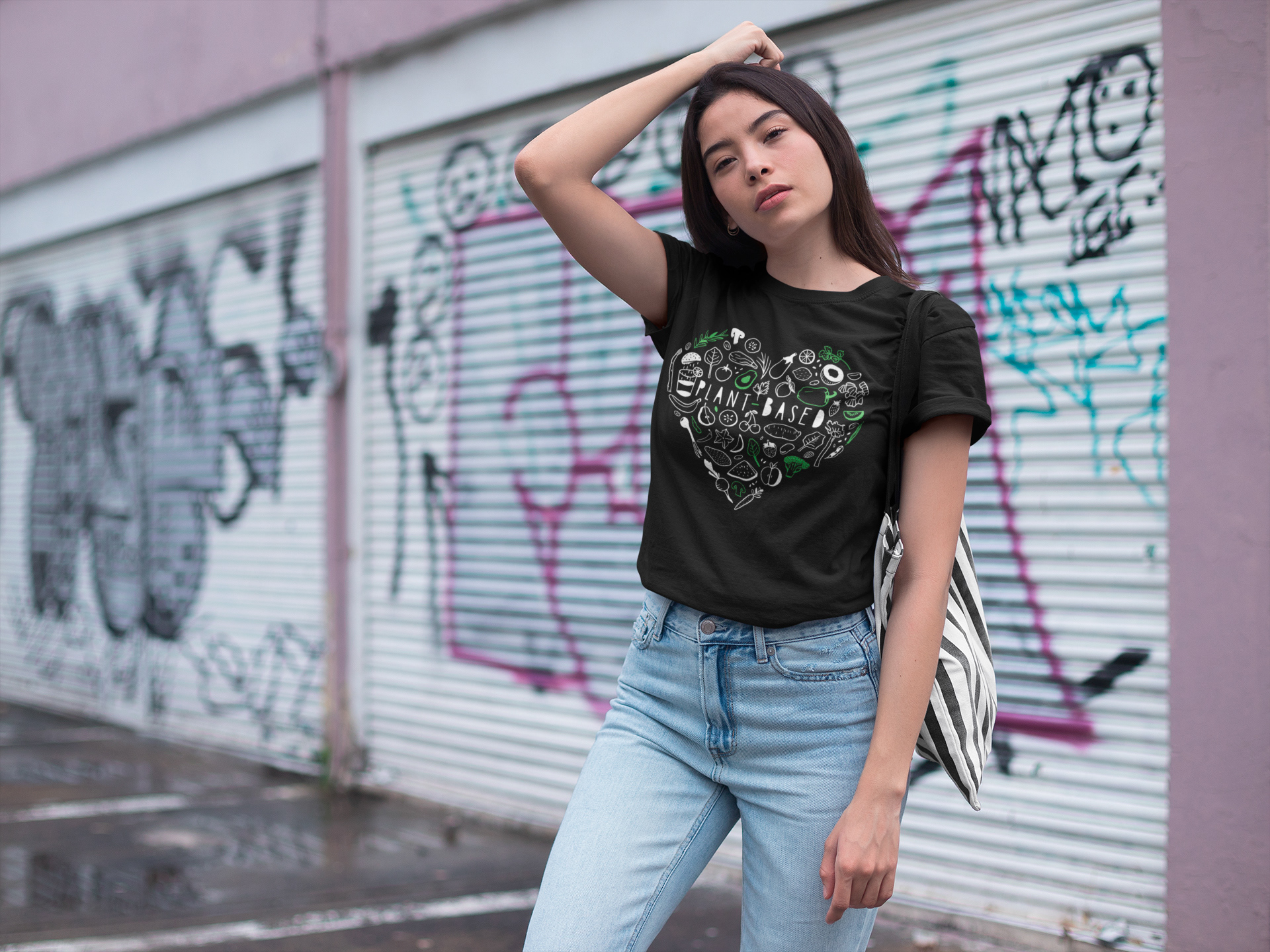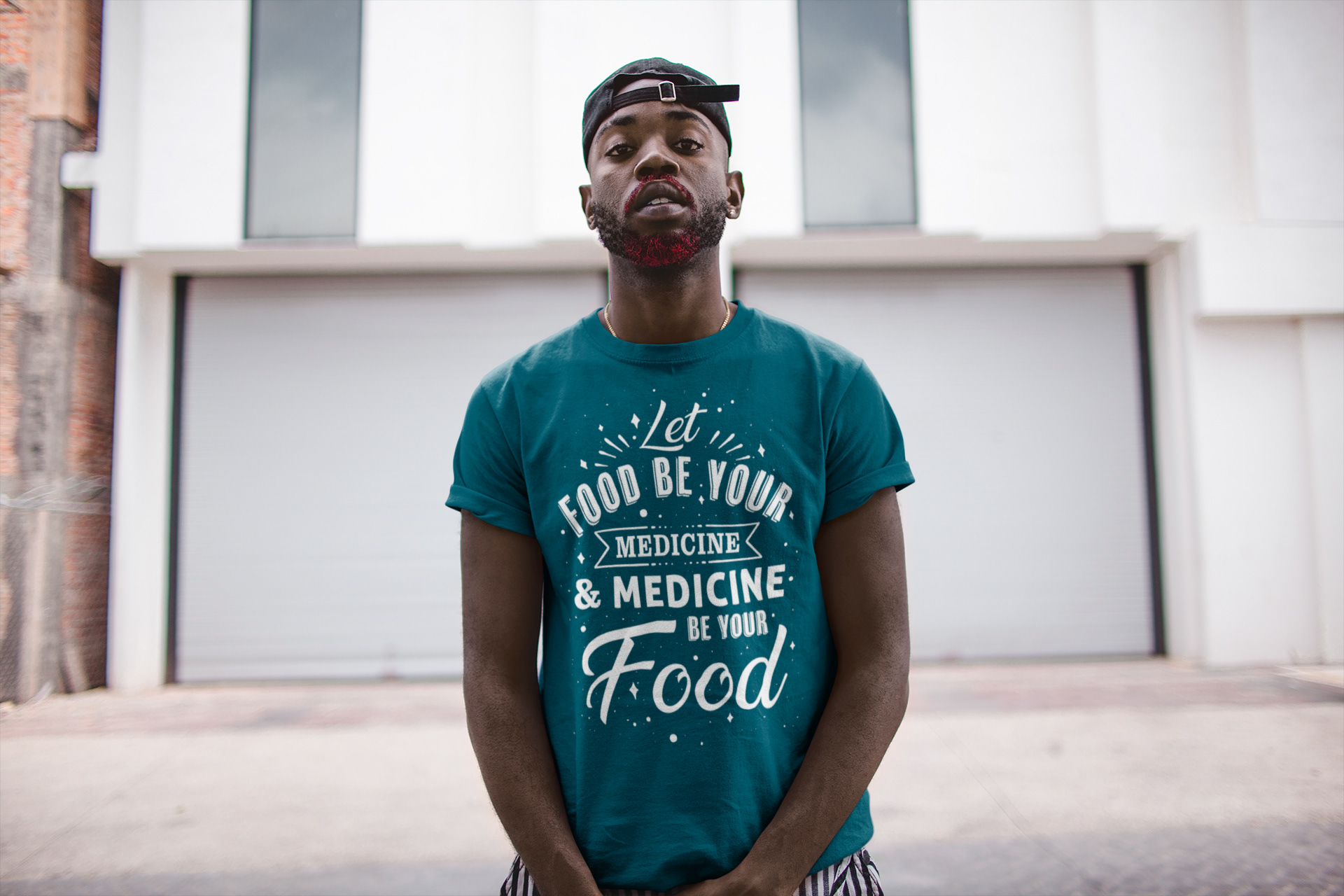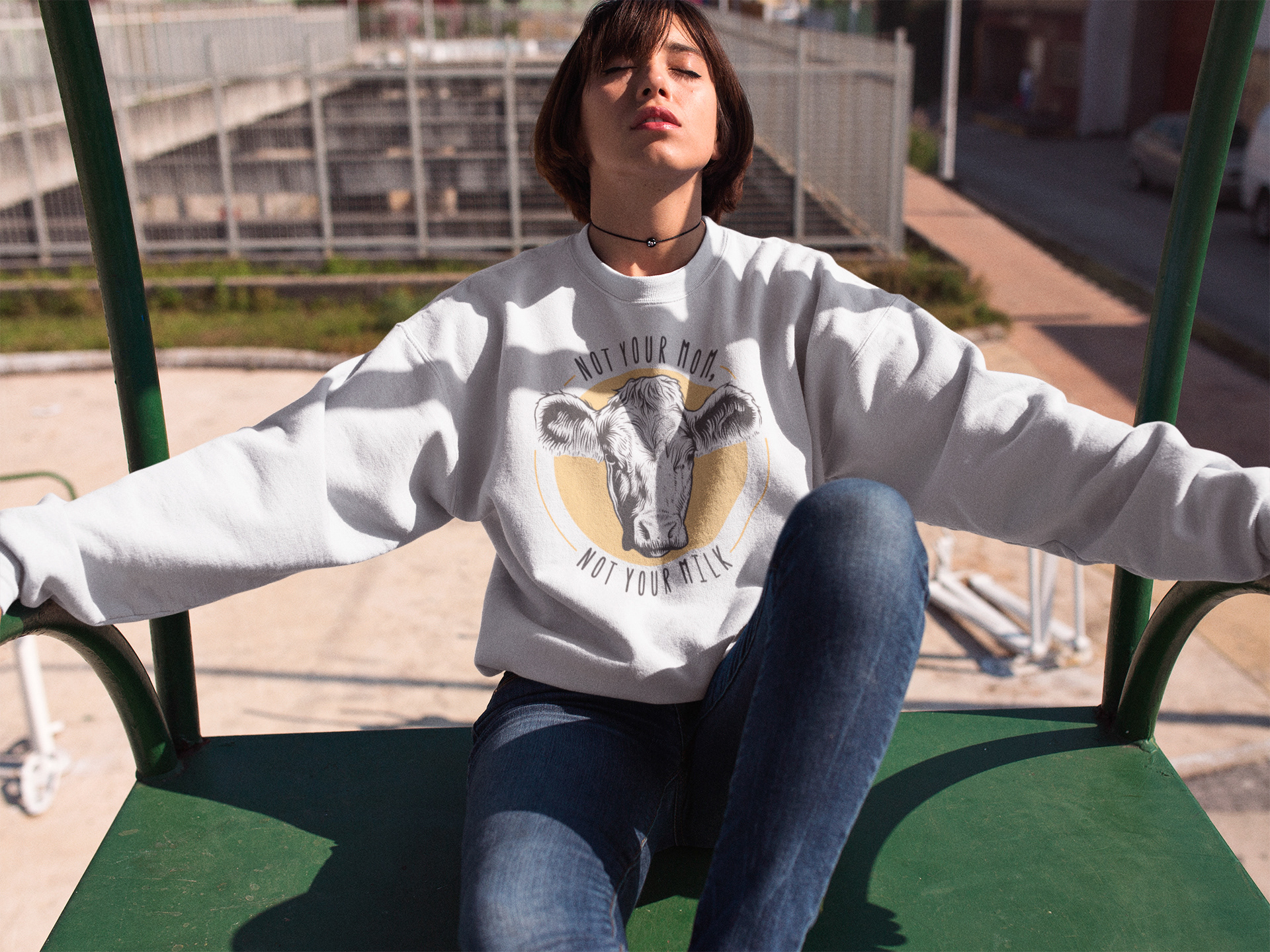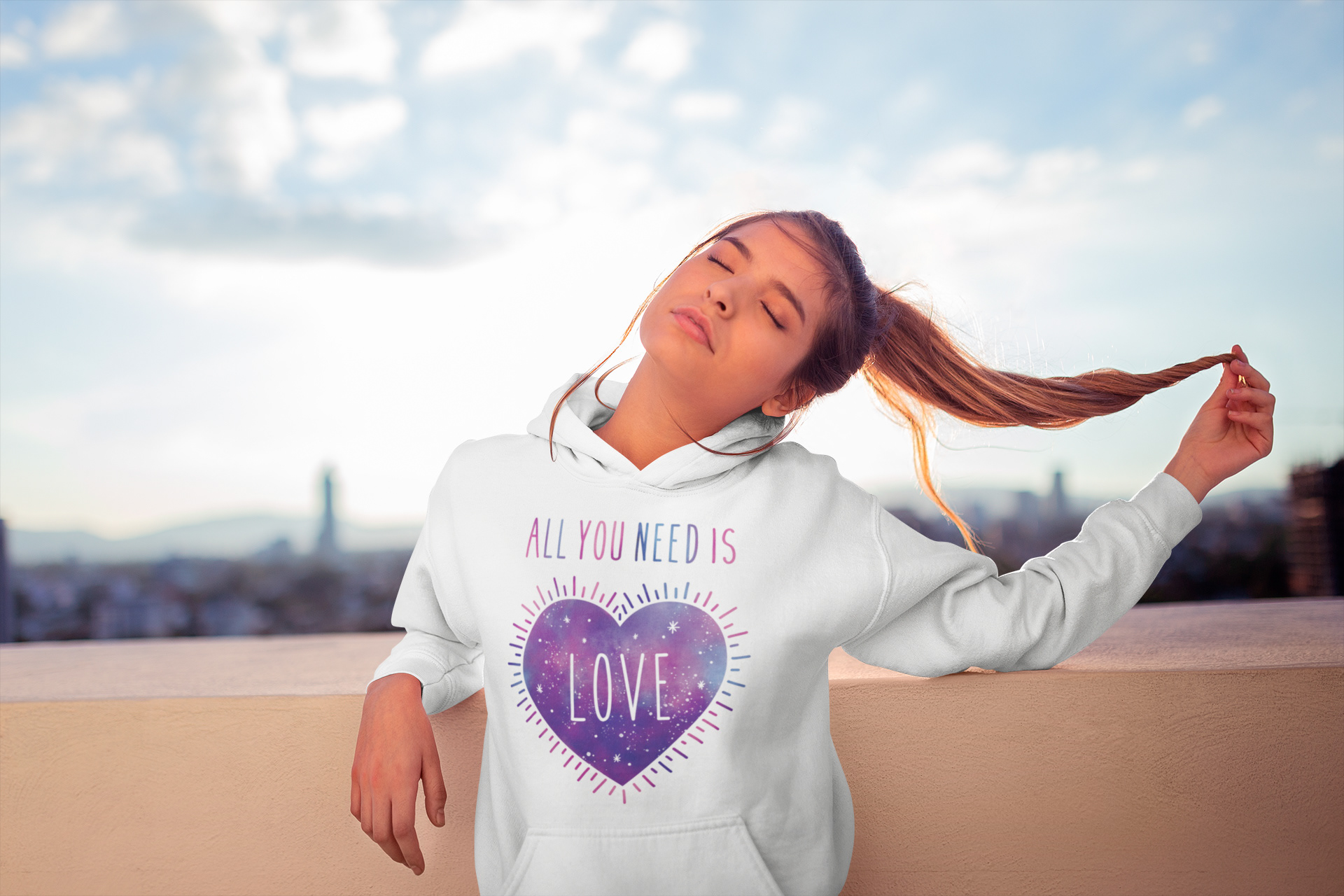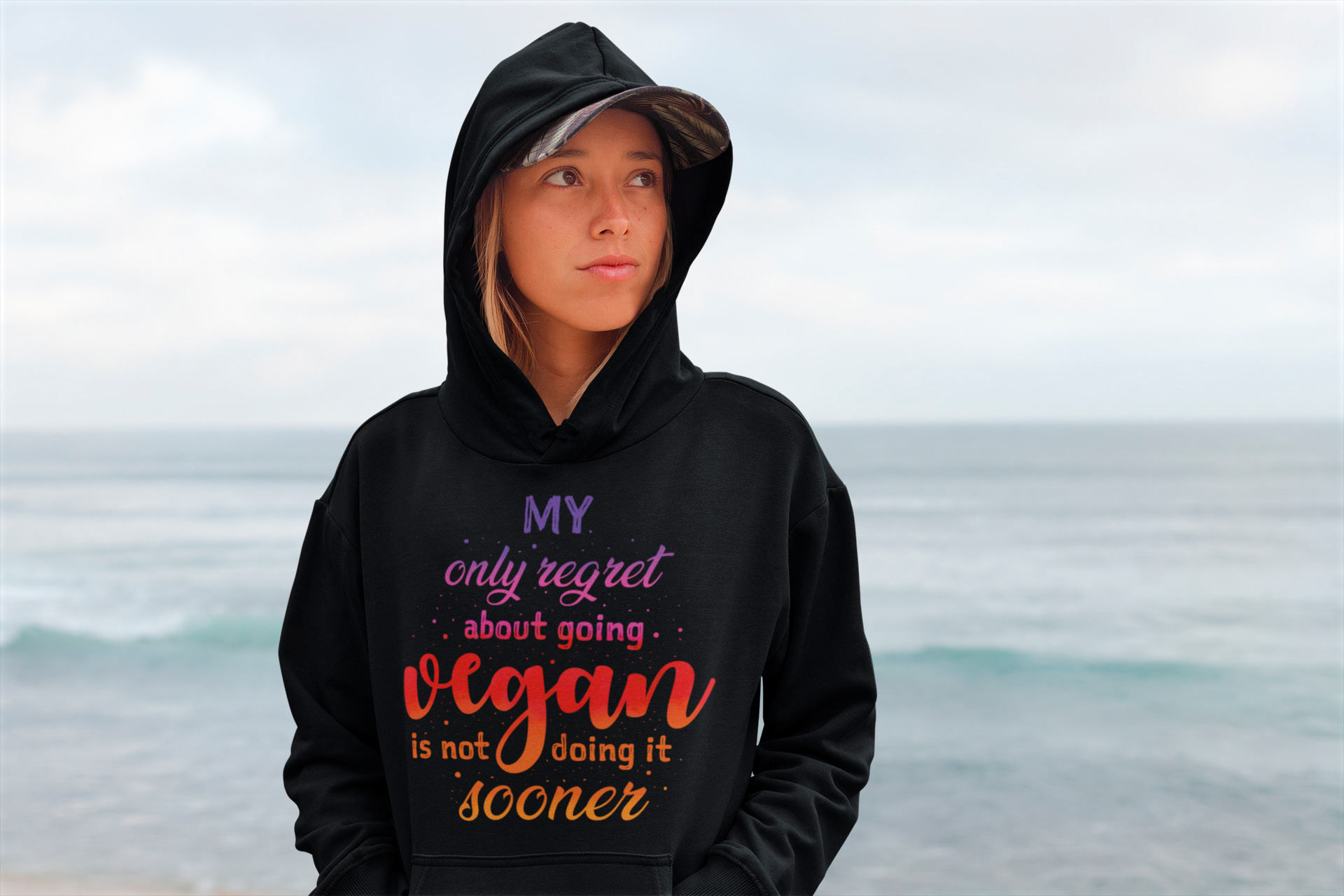 © Karina M. Villegas
® Rizoma Vegan Store
Gracias por mirar. - Thanks for watching.