Propuesta de logotipo para el hotel y spa Izla, ubicado en Isla Mujeres, Cancún, México. La imagen del logotipo está inspirada en Ixchel, diosa maya de la fertilidad, a quien antiguamente para rendir culto, se le ofrecían pequeñas figuras o estatuillas en forma de mujer que fueron encontradas por los españoles al llegar a la isla, razón por la cual se le nombró como Isla Mujeres.
-
Logo design for the hotel and spa: Izla, located in Isla Mujeres, Cancun, Mexico. The design of the logo is inspired by Ixchel, Mayan goddess of fertility, to whom were offered small figures or statuettes with the shape of women, this statuettes were found latter by the Spanish men when they arrived at the island, this is the reason why they named the island as "Isla Mujeres": Women's island.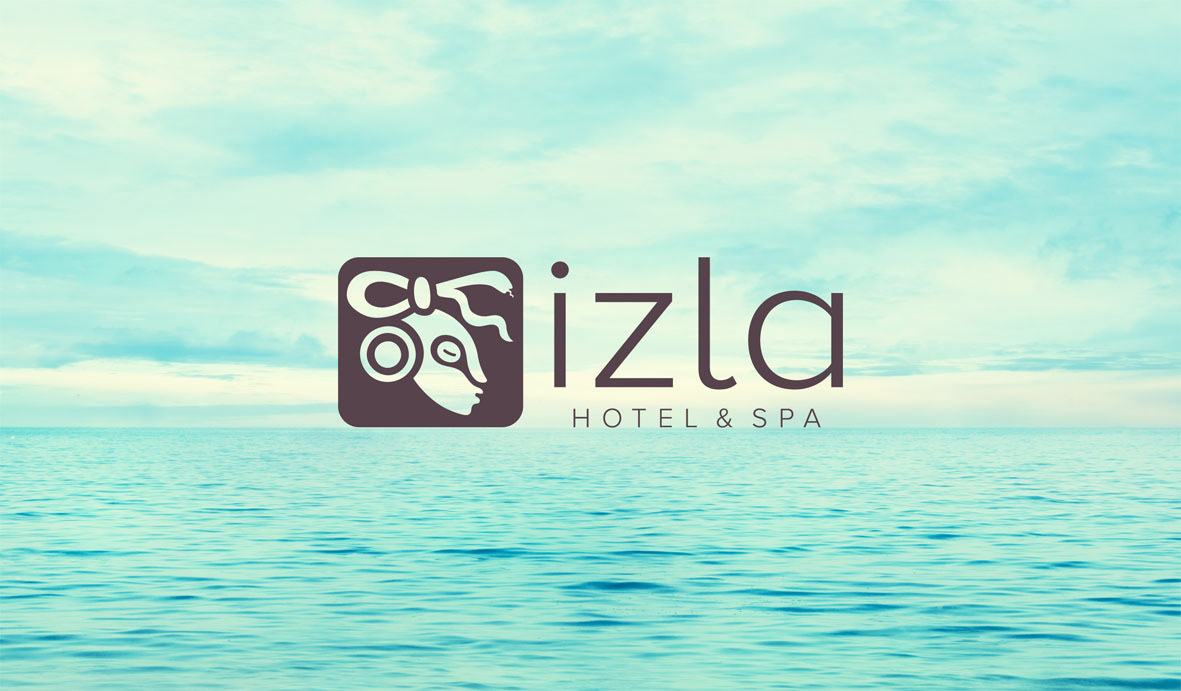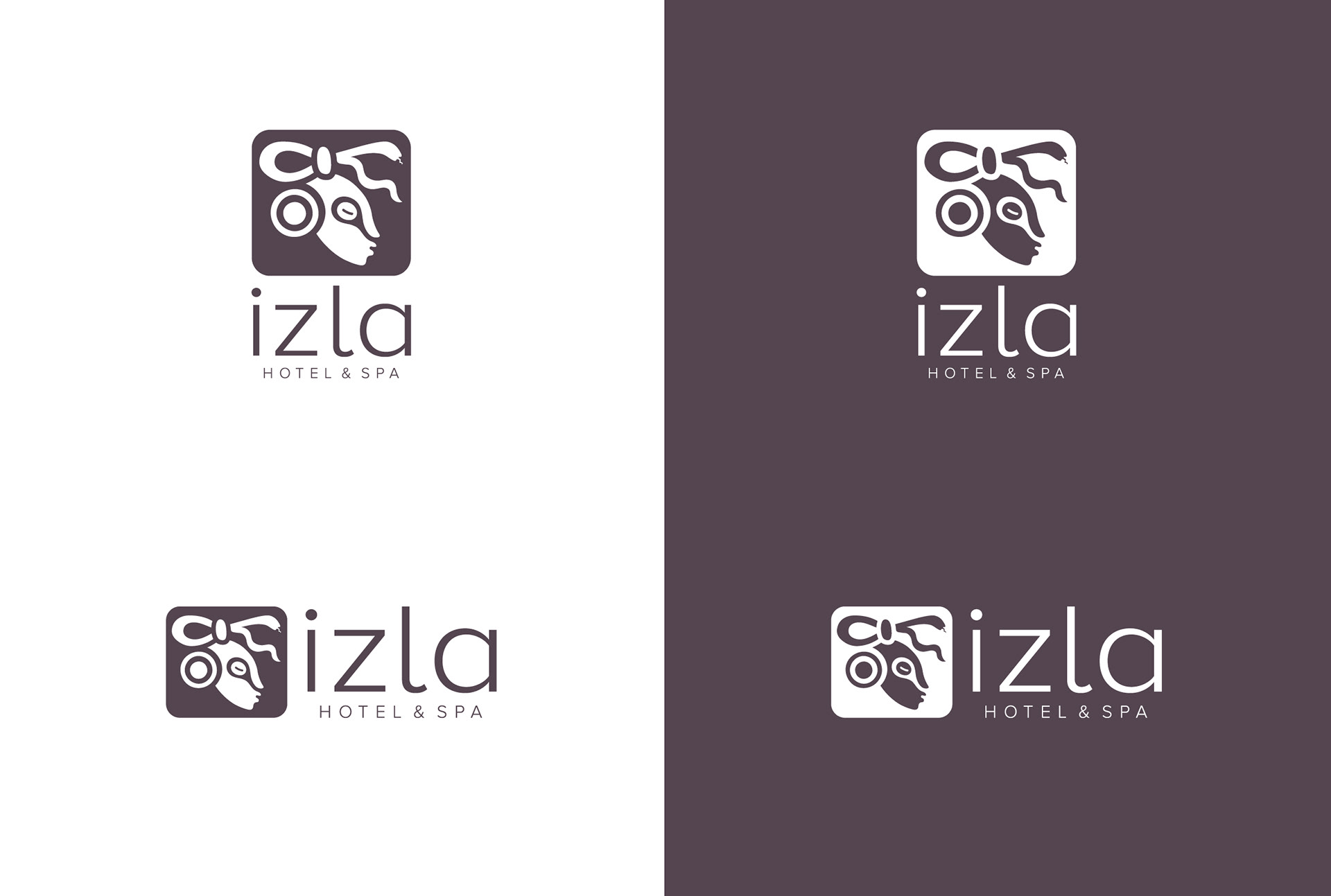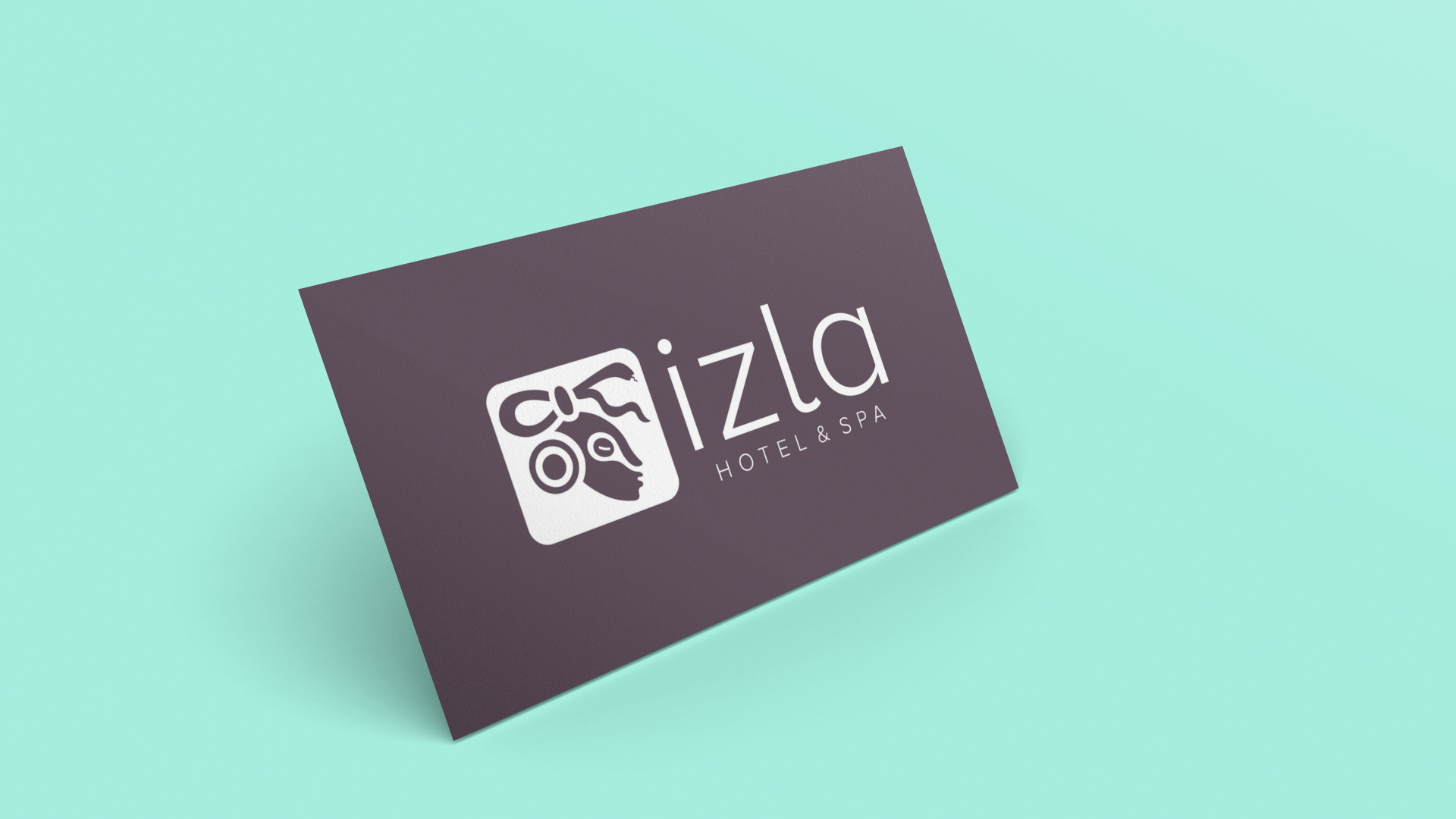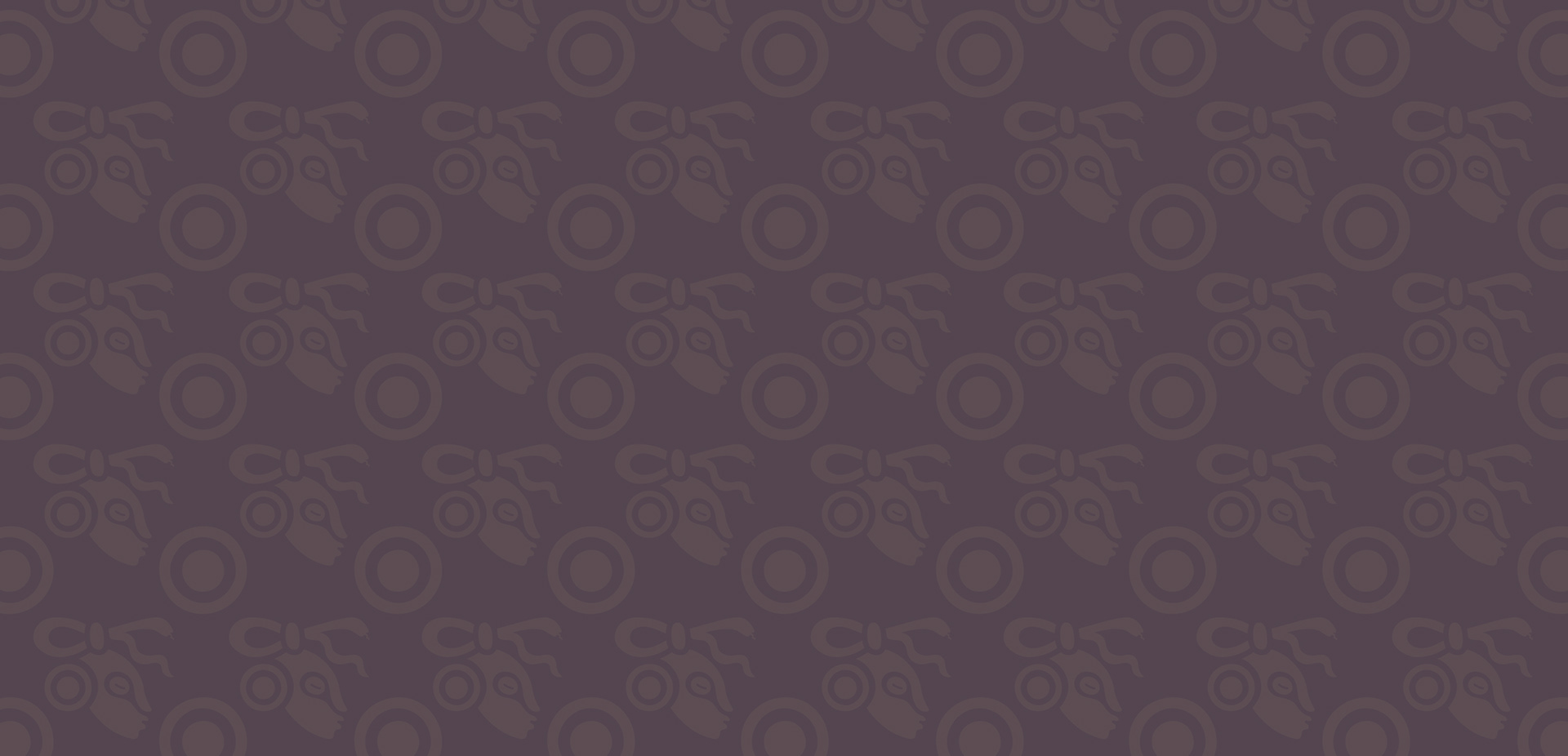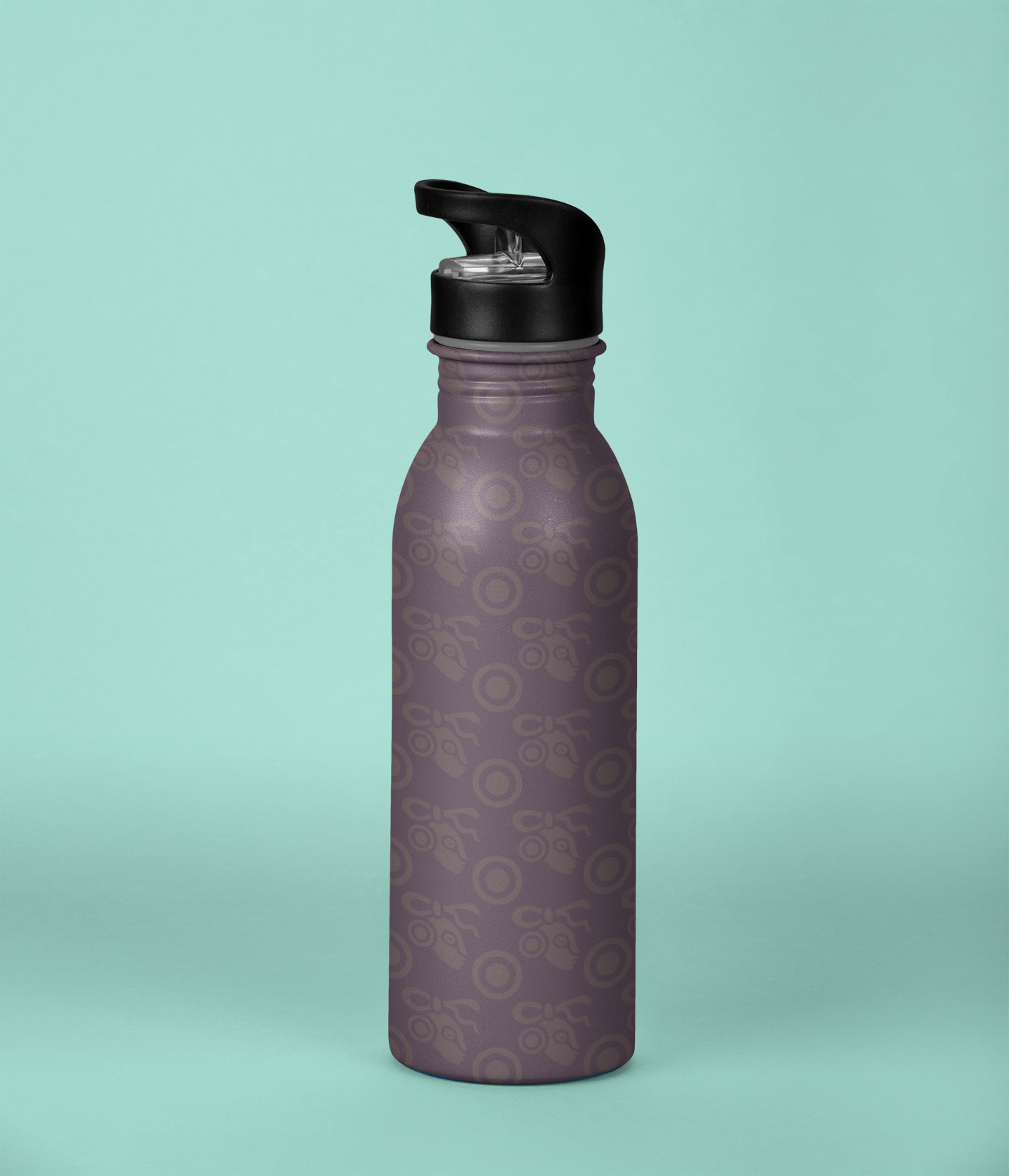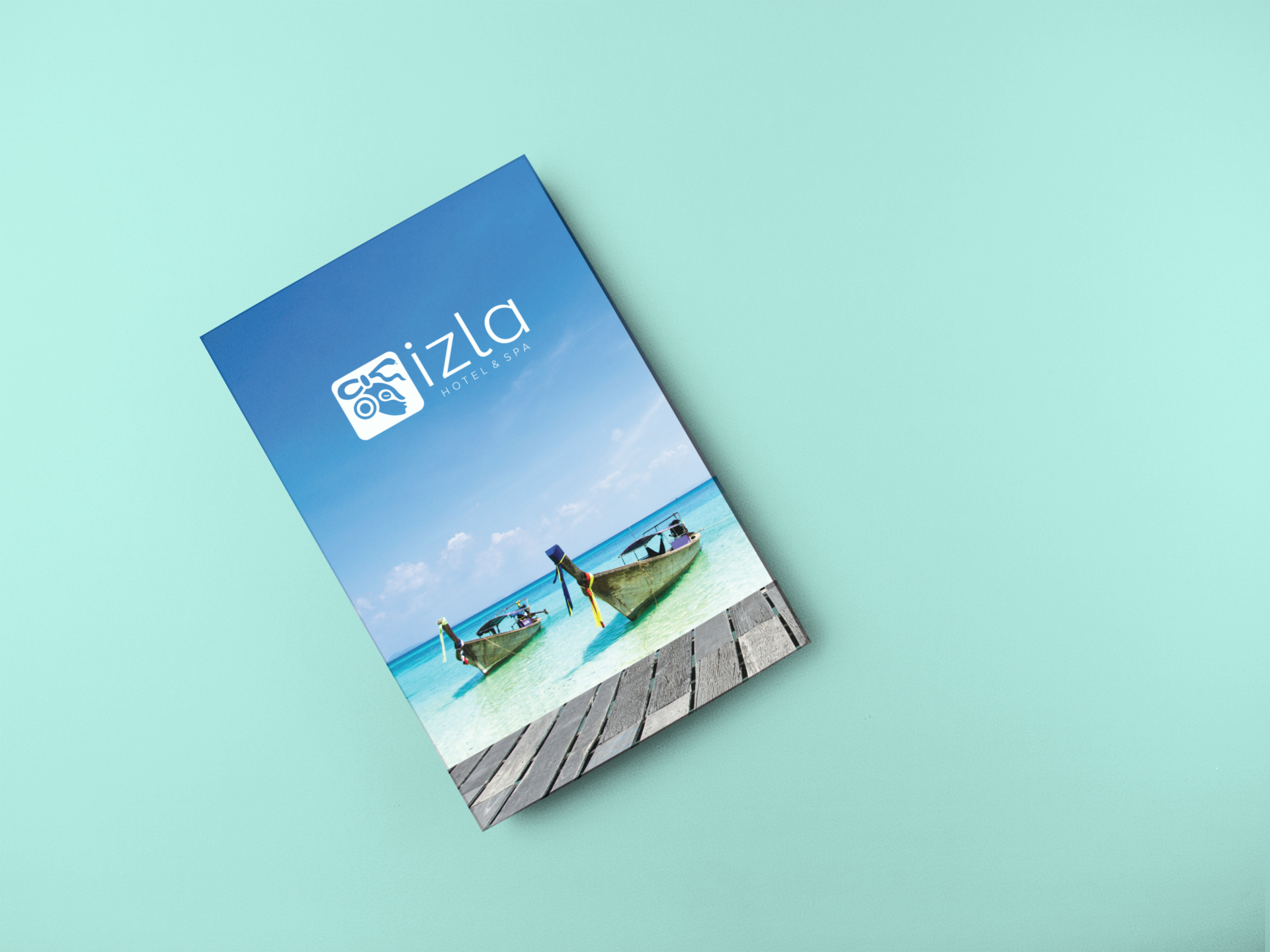 Gracias por mirar.
-  Thanks for watching.