Diseño gráfico de los libros "Gogo's - Disney" para editorial Panini.
-
Graphic design of "Disney - Gogo's" coloring books for the publishing house Panini - México.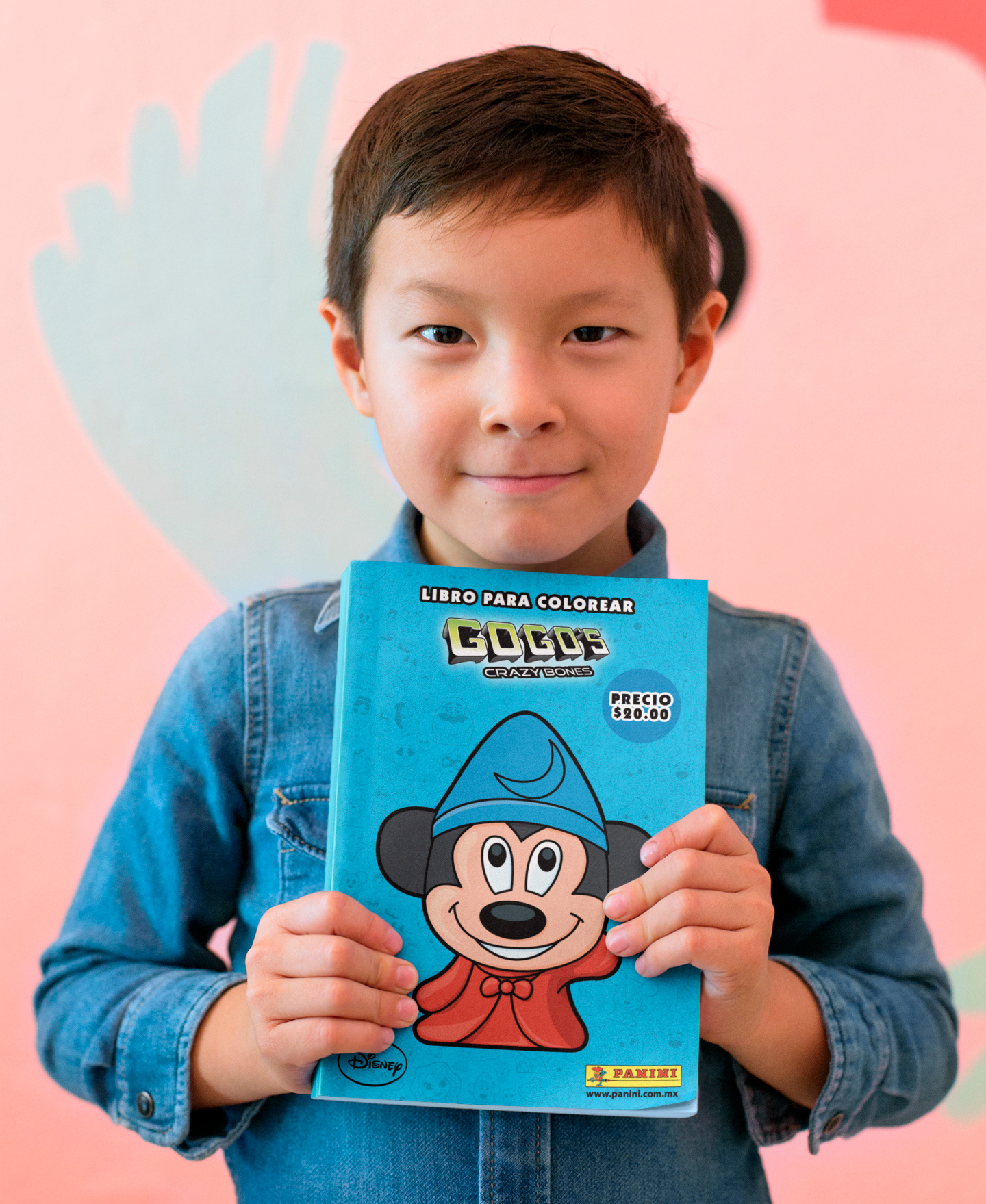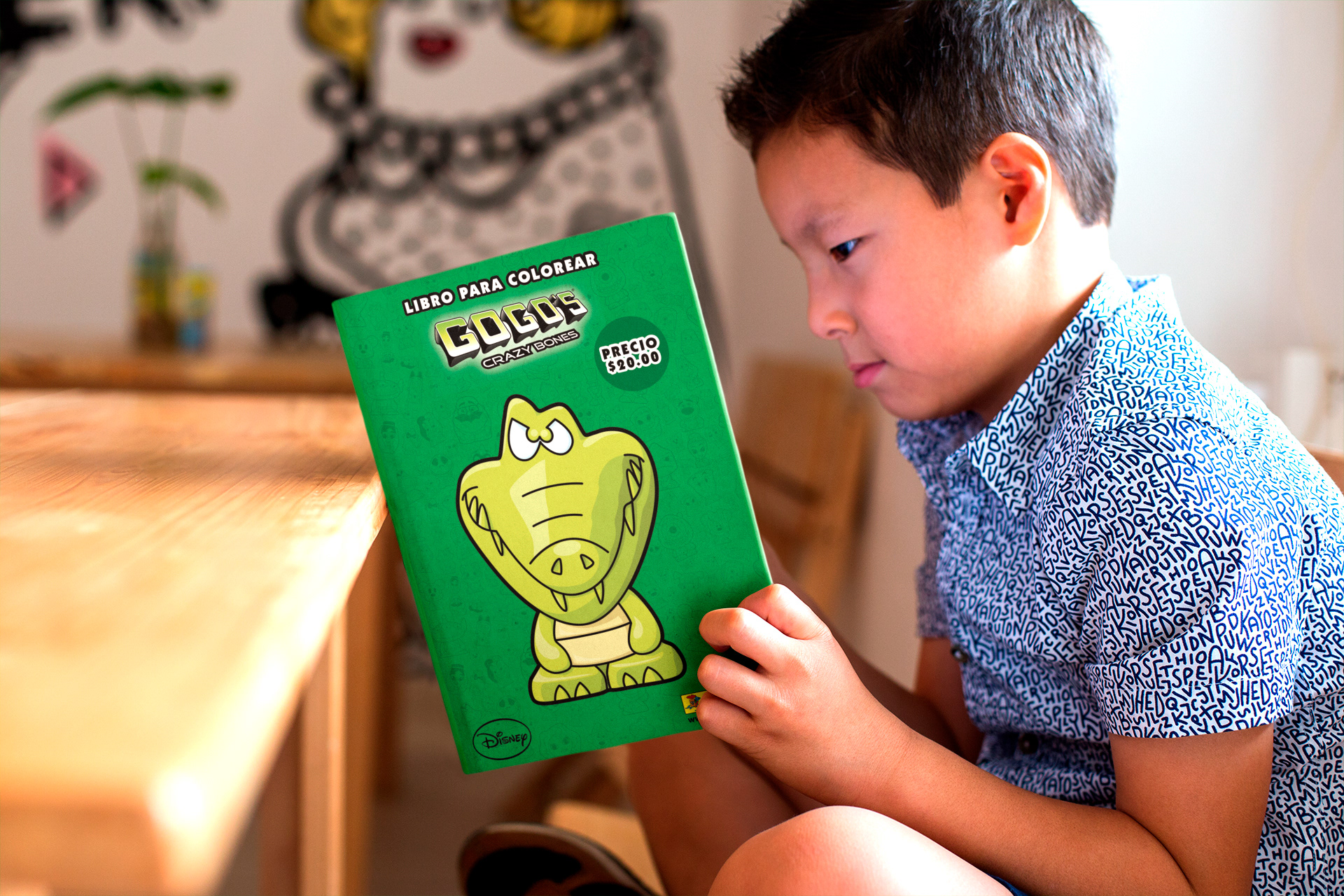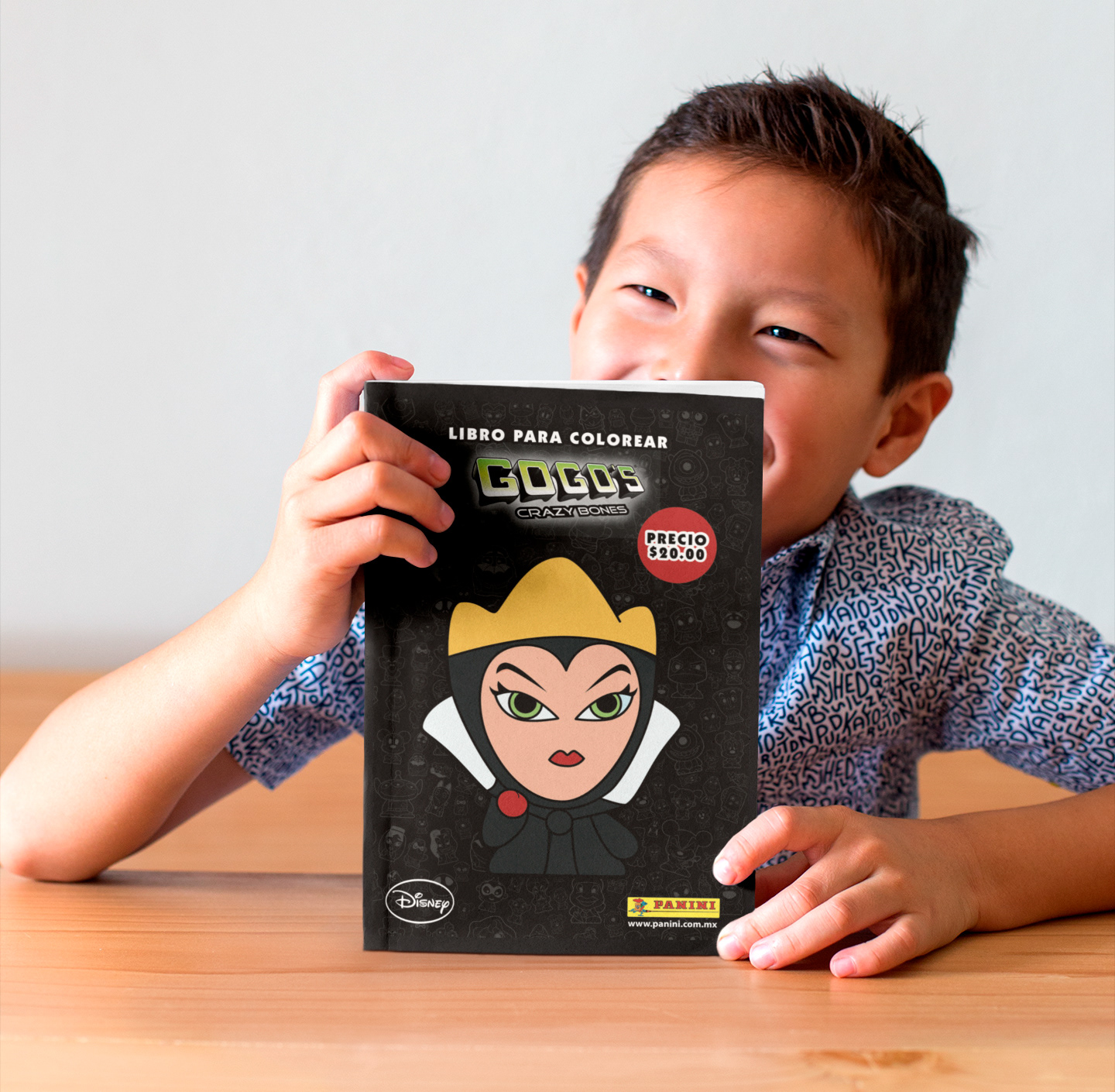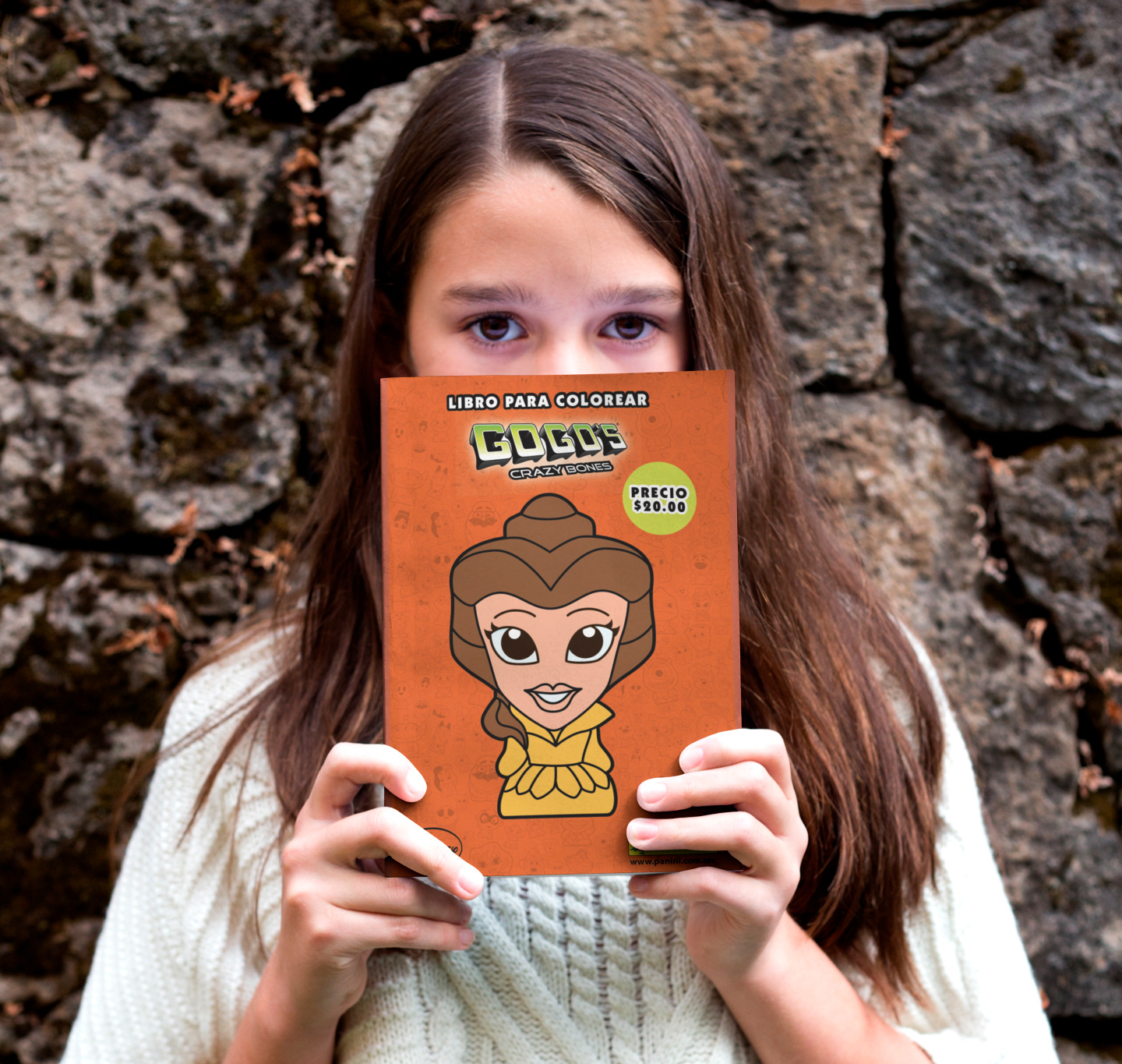 Adaptación de artes para posters promocionales:
-
Art adaptation for promotional posters: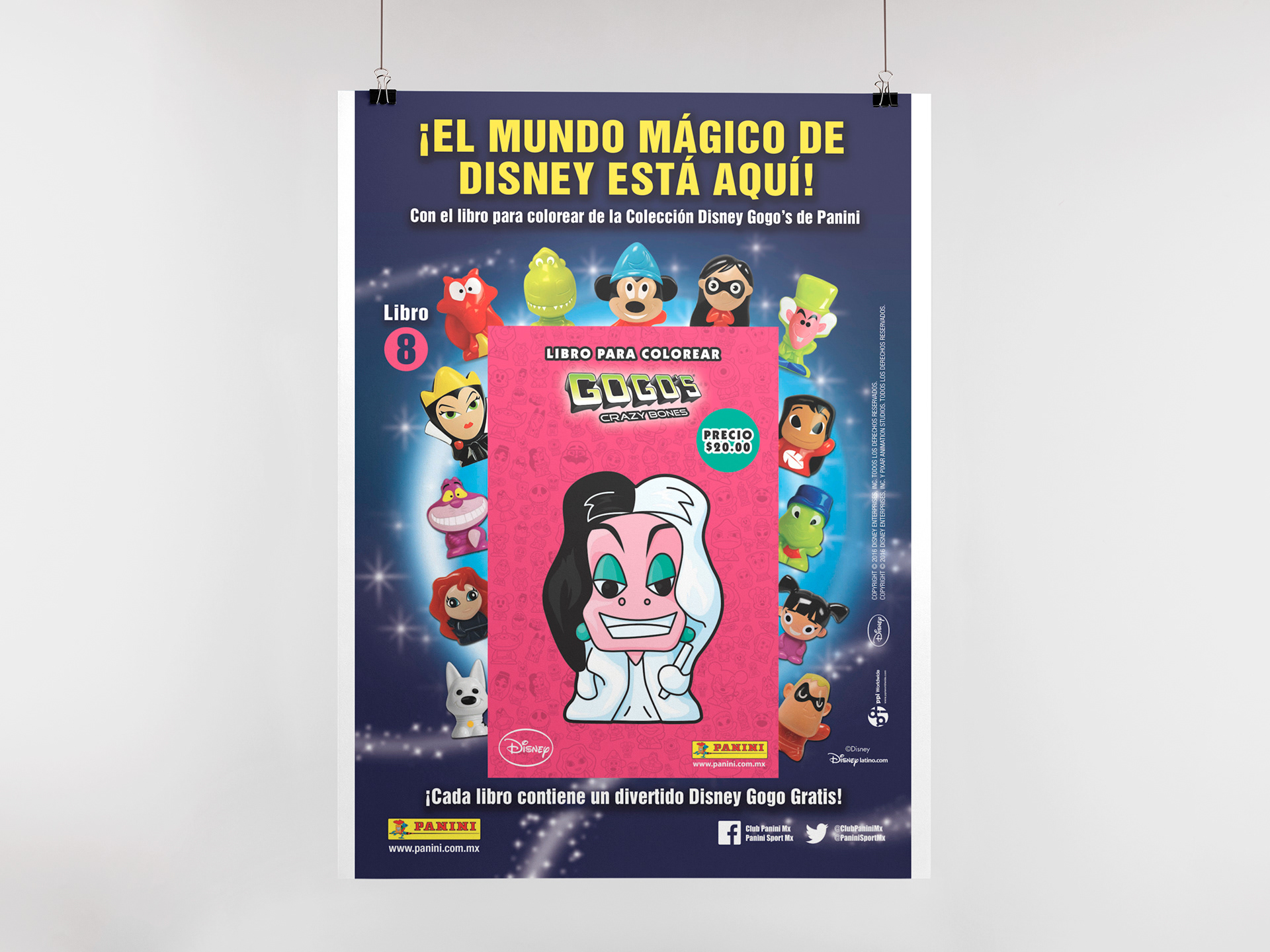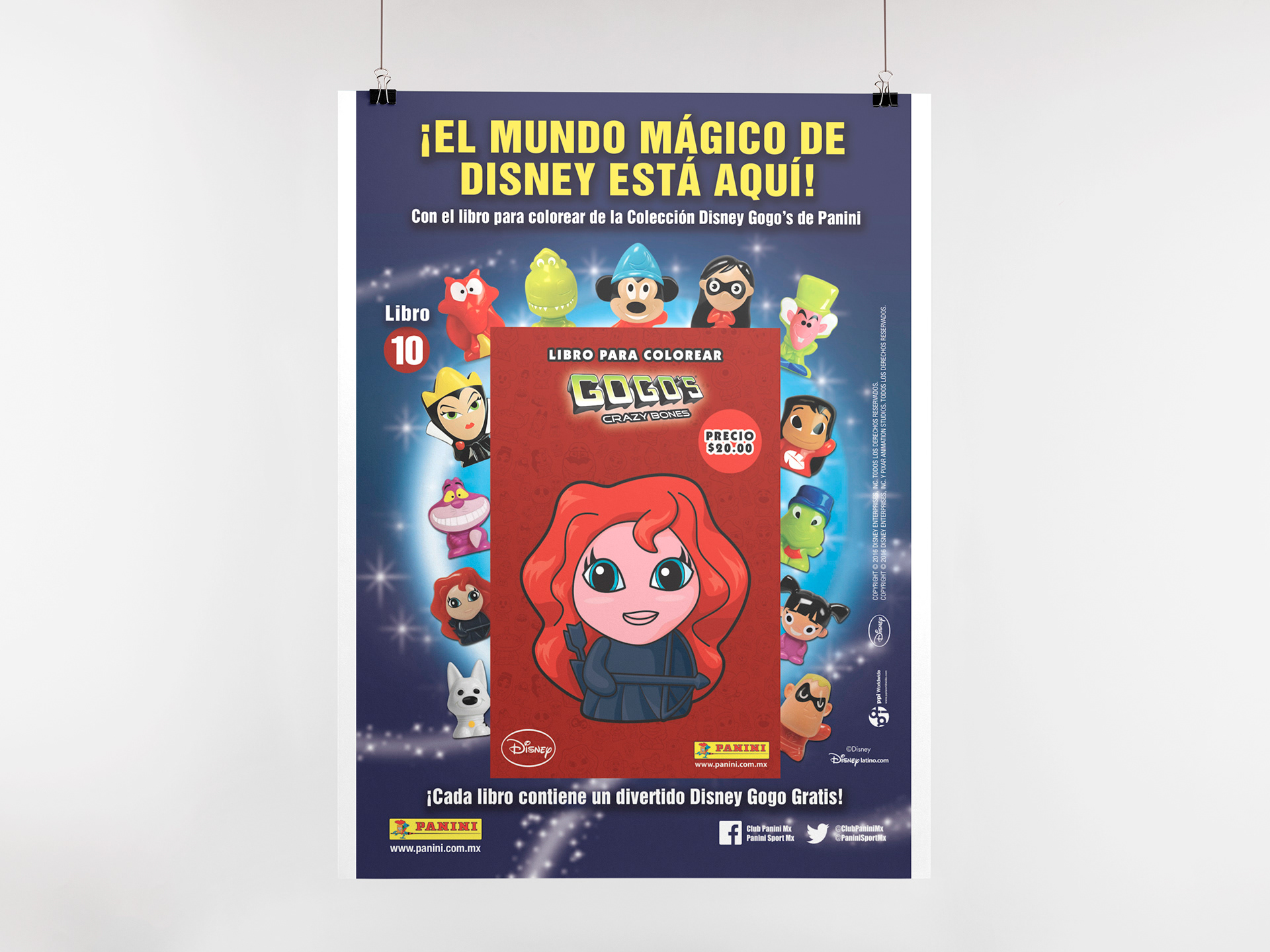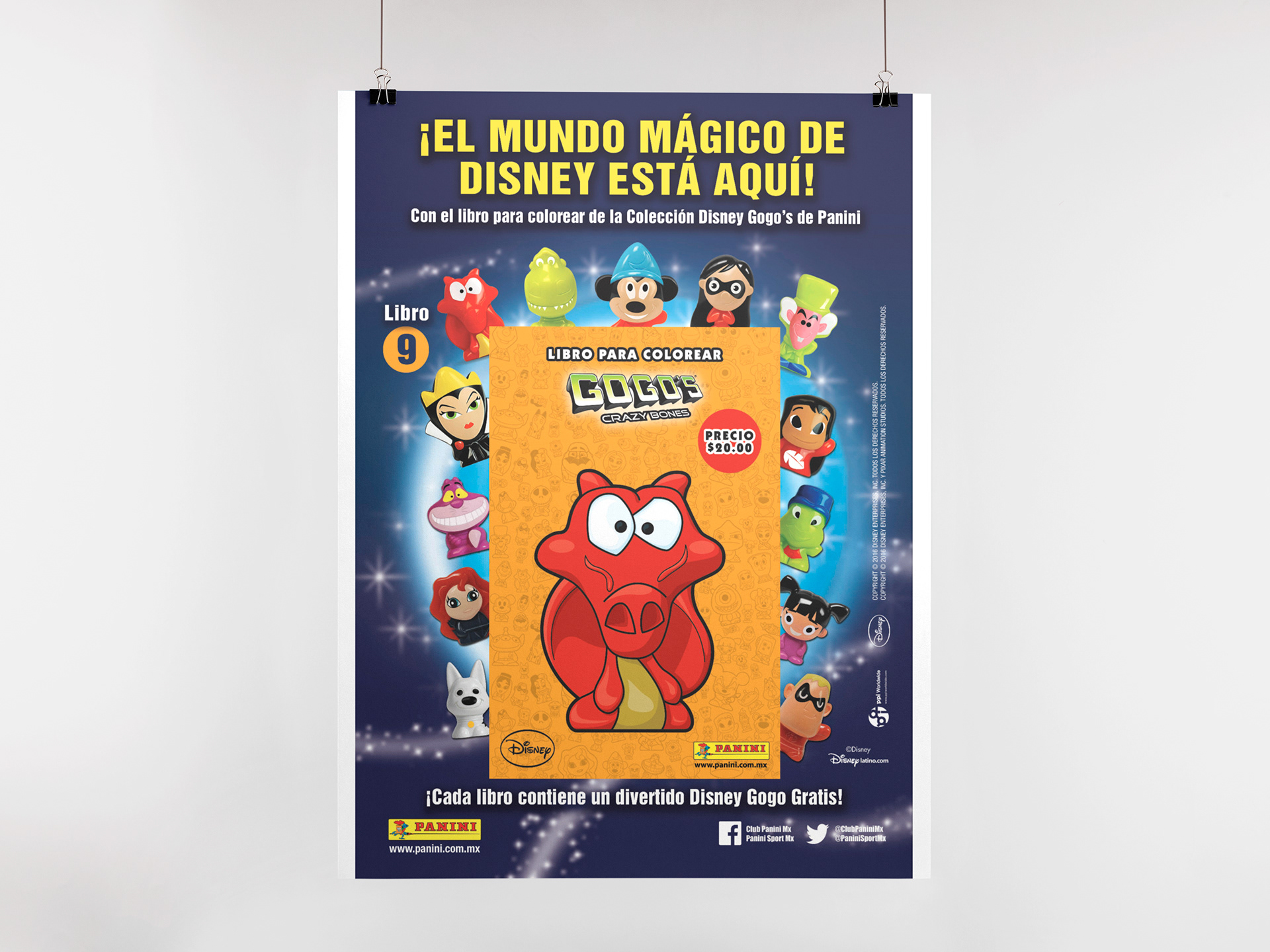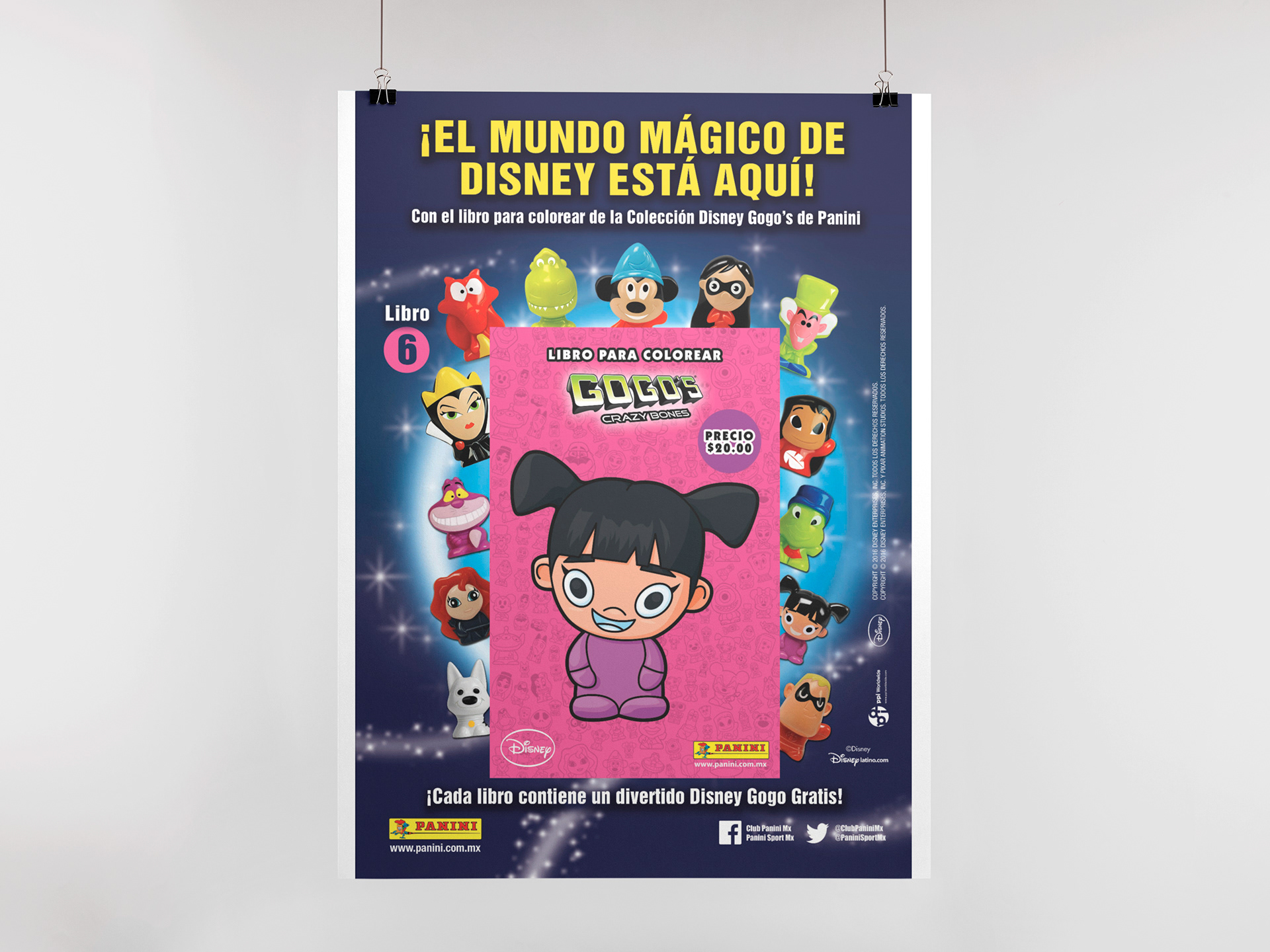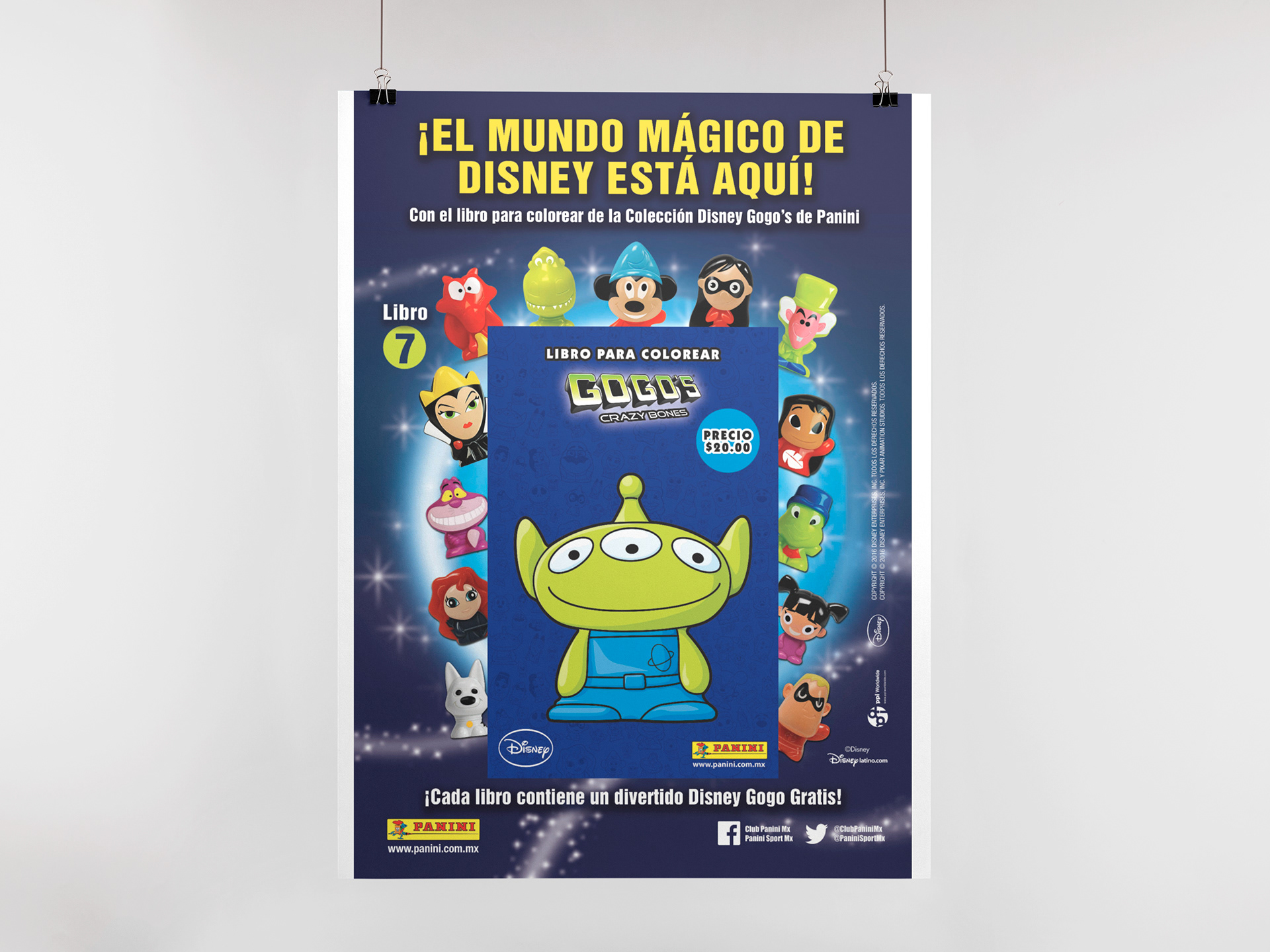 Diseño gráfico
 - Graphic design 
© Karina M. Villegas.
Publicado por
 - Published by 
© Panini.
Arte de
 - Art from
 © Disney.​​​​​​​