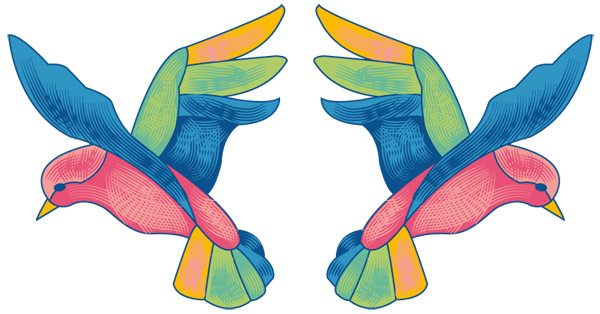 Cartel para la "Feria de las culturas amigas de la ciudad de México 2012" que tuvo lugar en paseo de la Reforma. El cartel representa la cultura mexicana y debía contener las banderas de los demás países participantes de la Feria.
Poster for the "Fair of the friends cultures of Mexico city 2012" that took place in 
Paseo de la Reforma.
The poster represents the mexican culture and has the flags of the countries that participate in the Fair.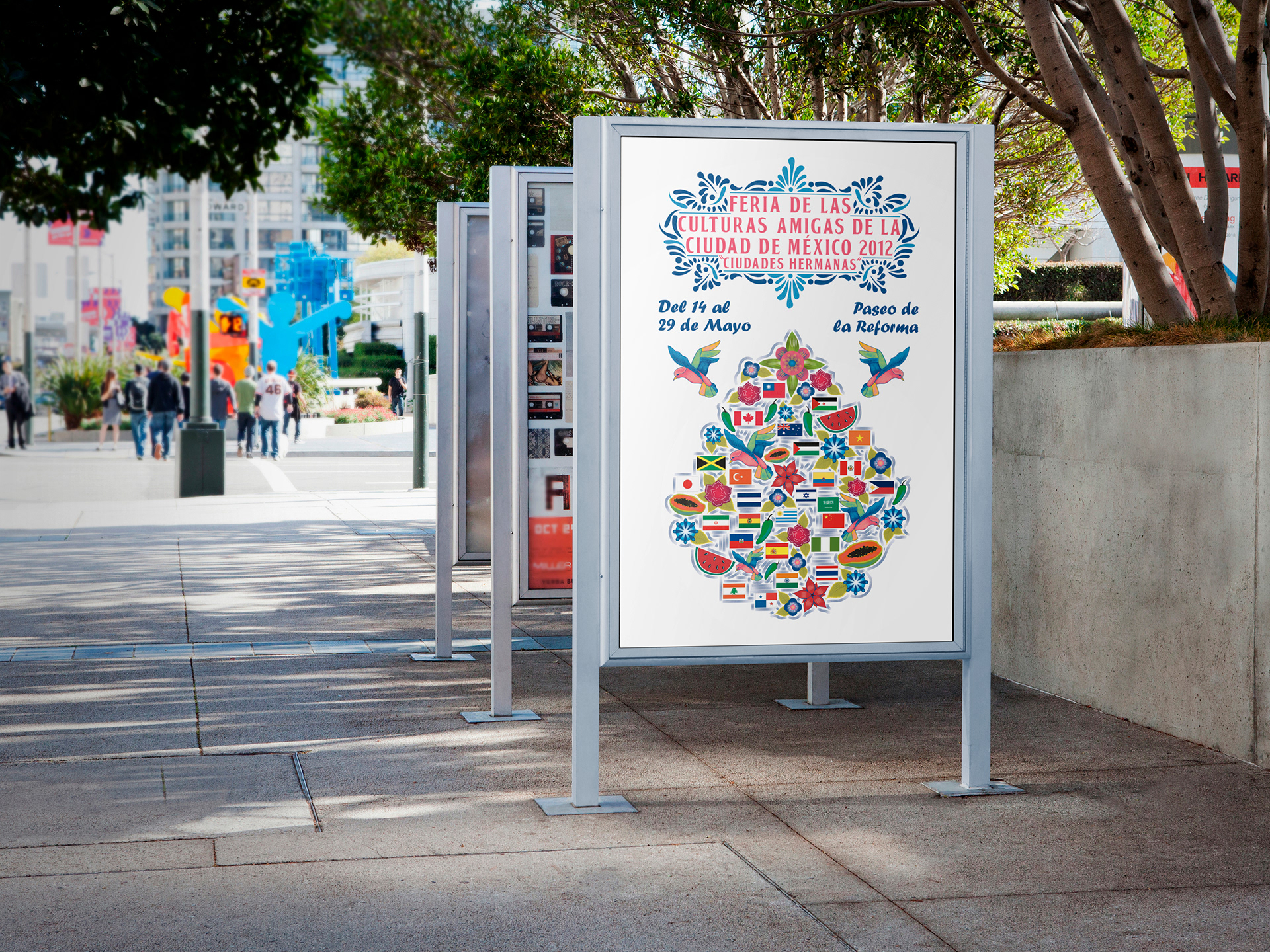 Gracias por mirar.
 - Thanks for watching.