Diseño gráfico para el álbum de estampas del grupo musical CD9, publicado por la editorial Panini México.
Graphic design for the stickers album: CD9 music band, published by the publishing house Panini México.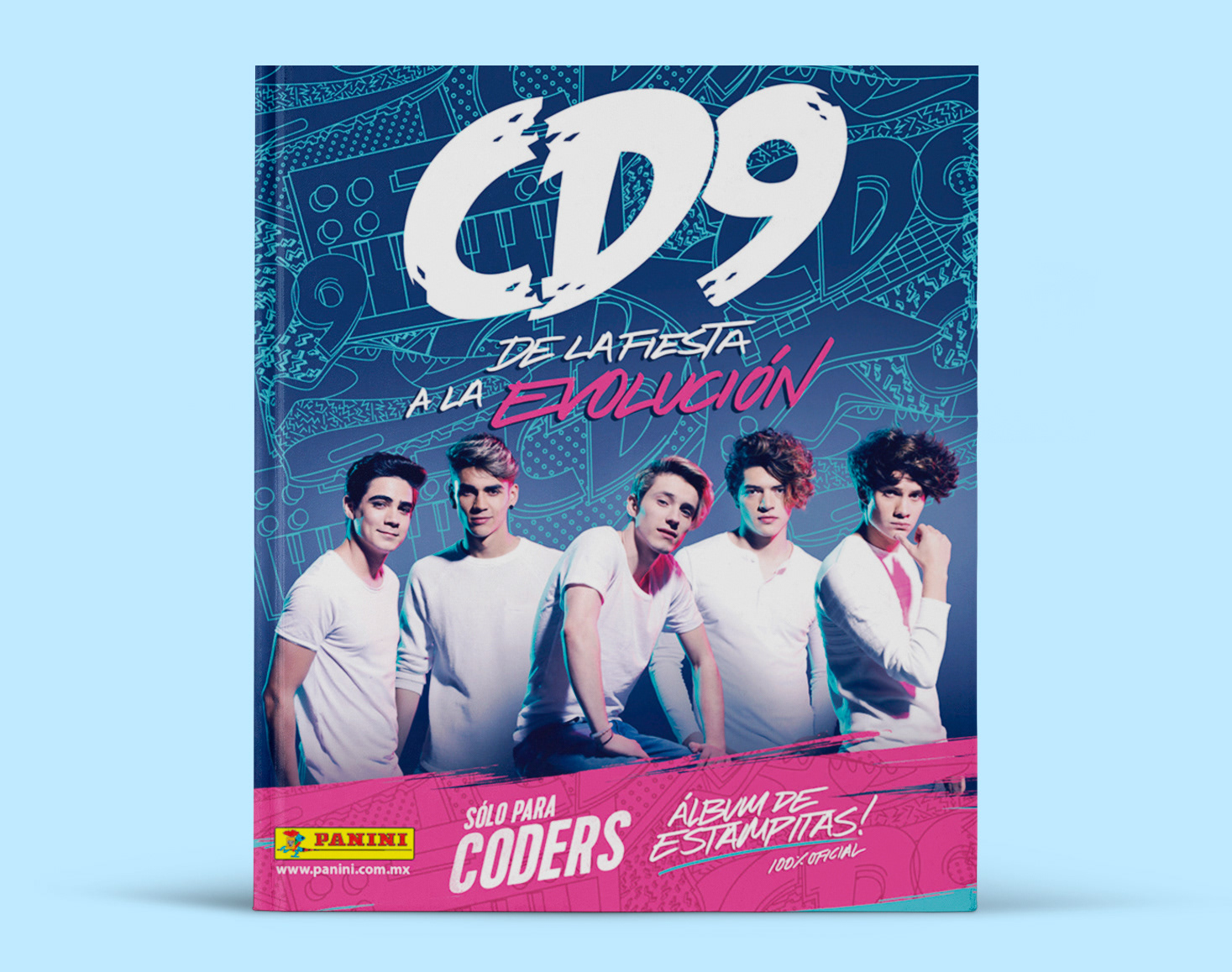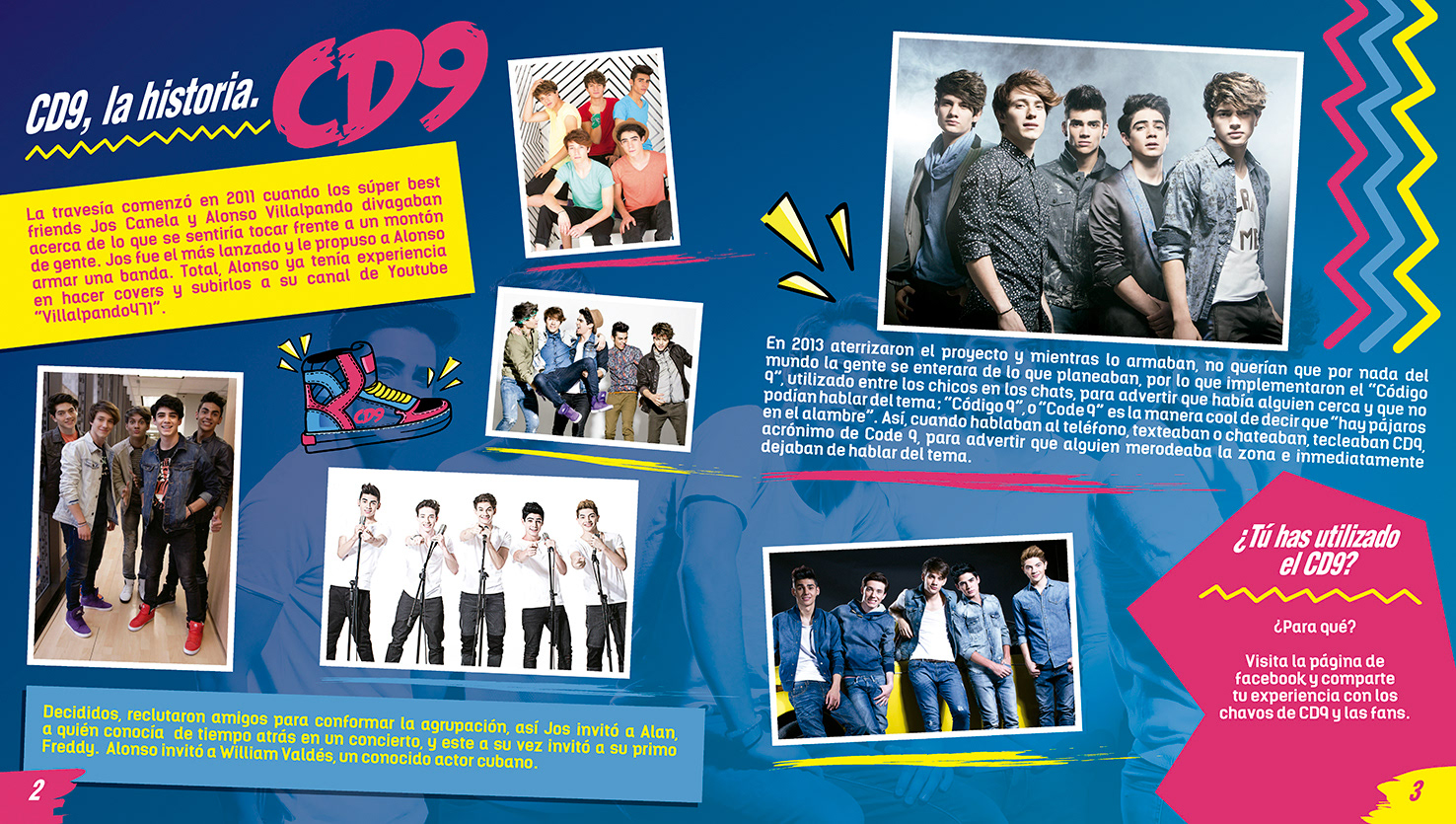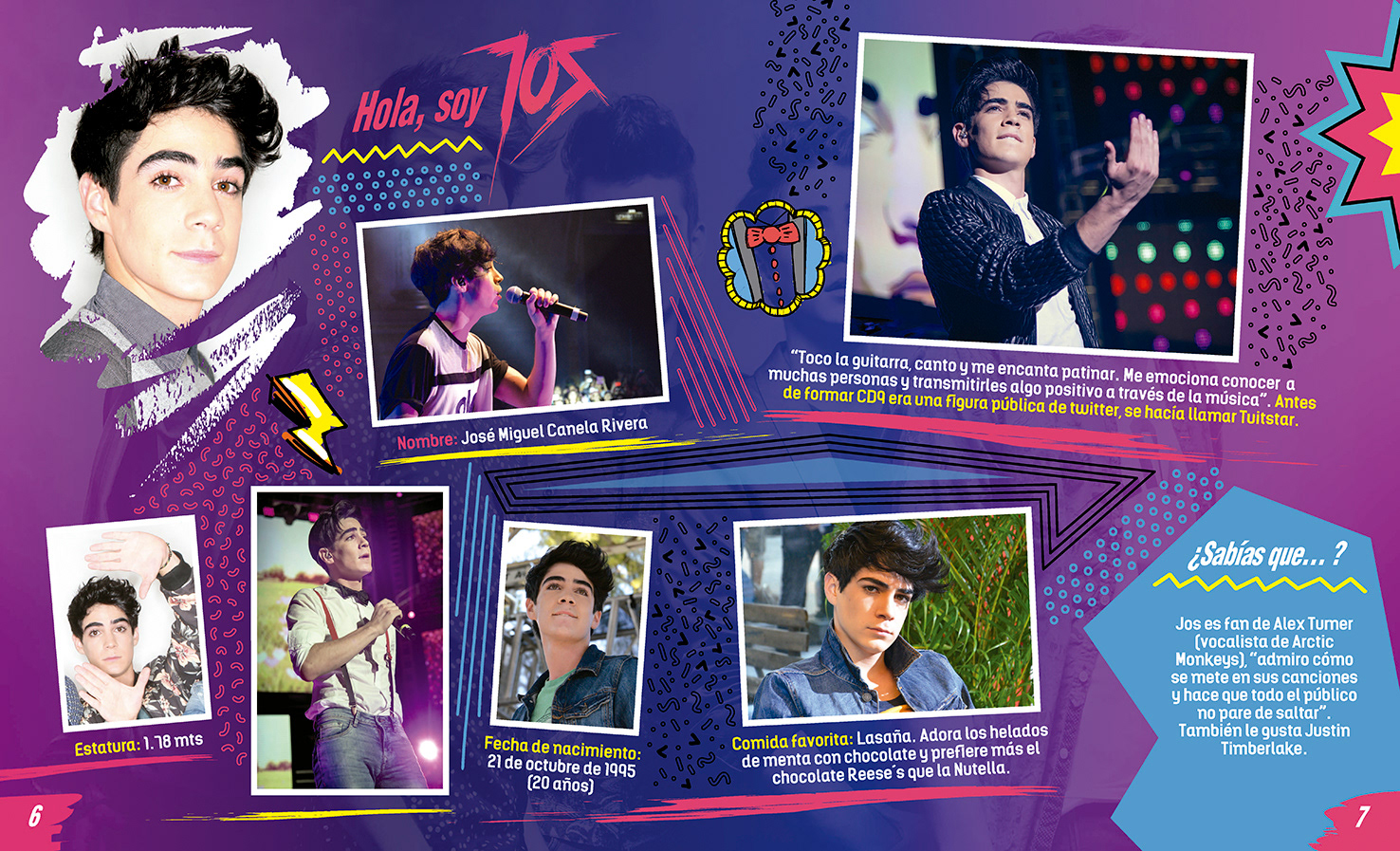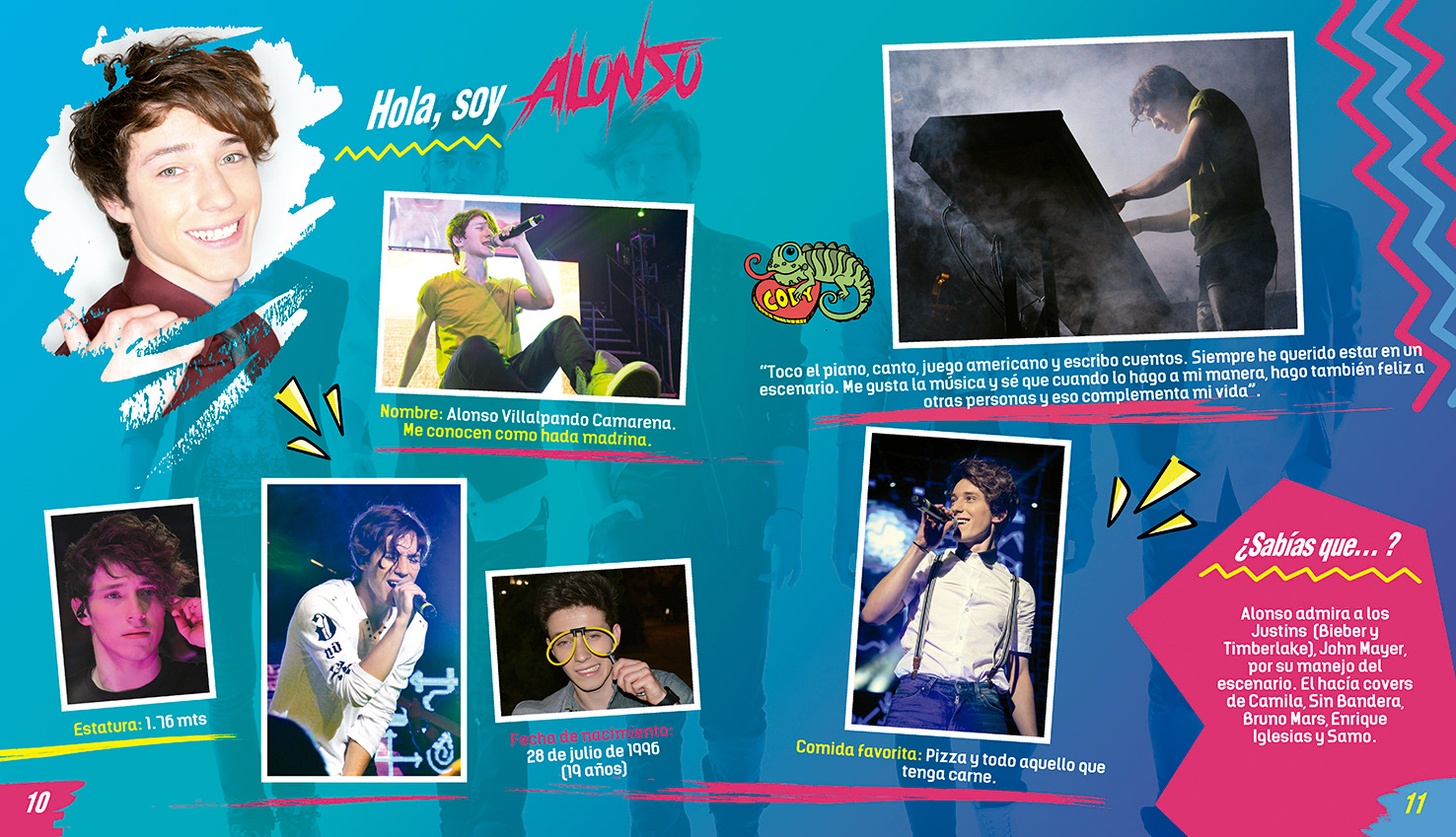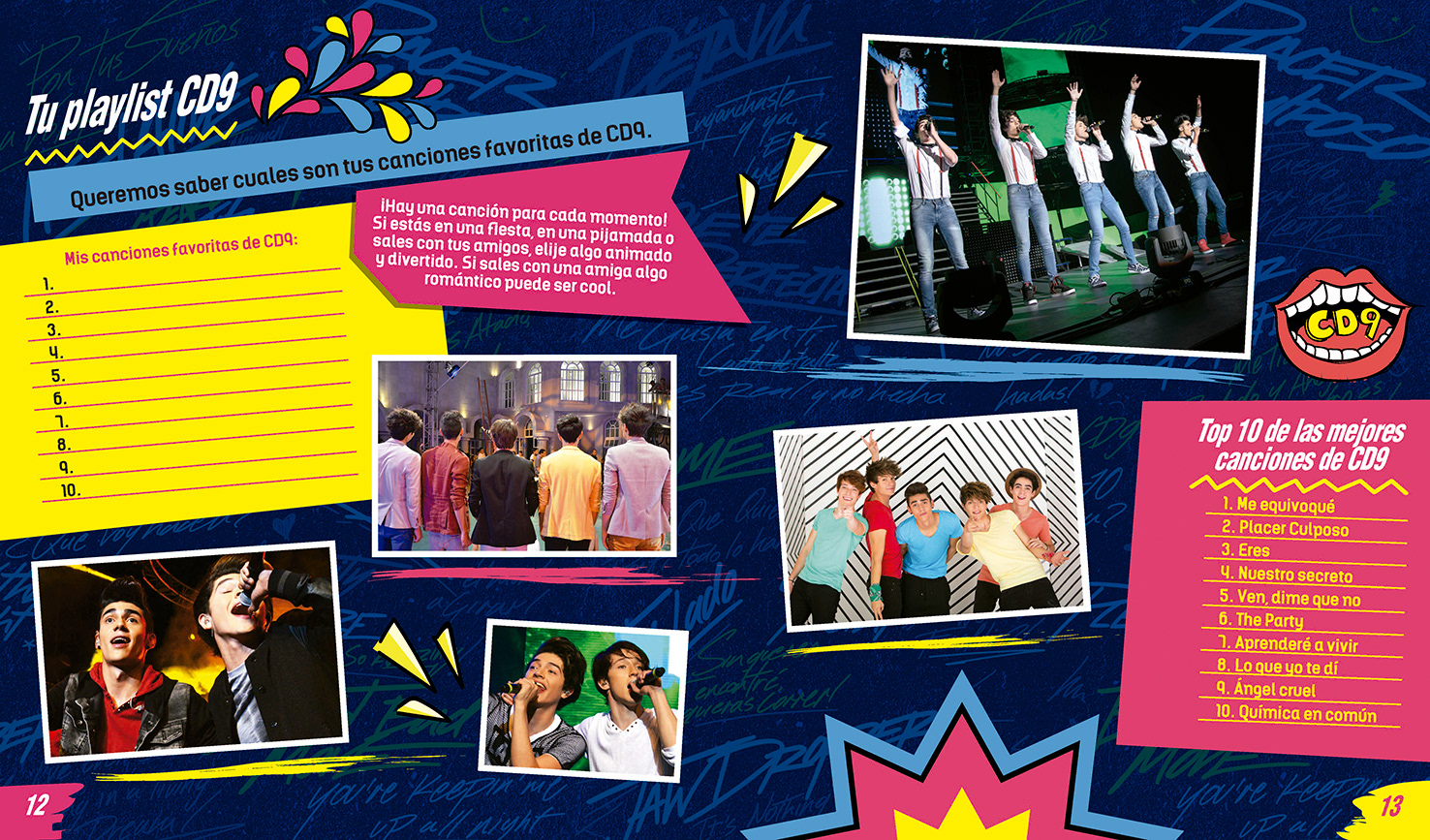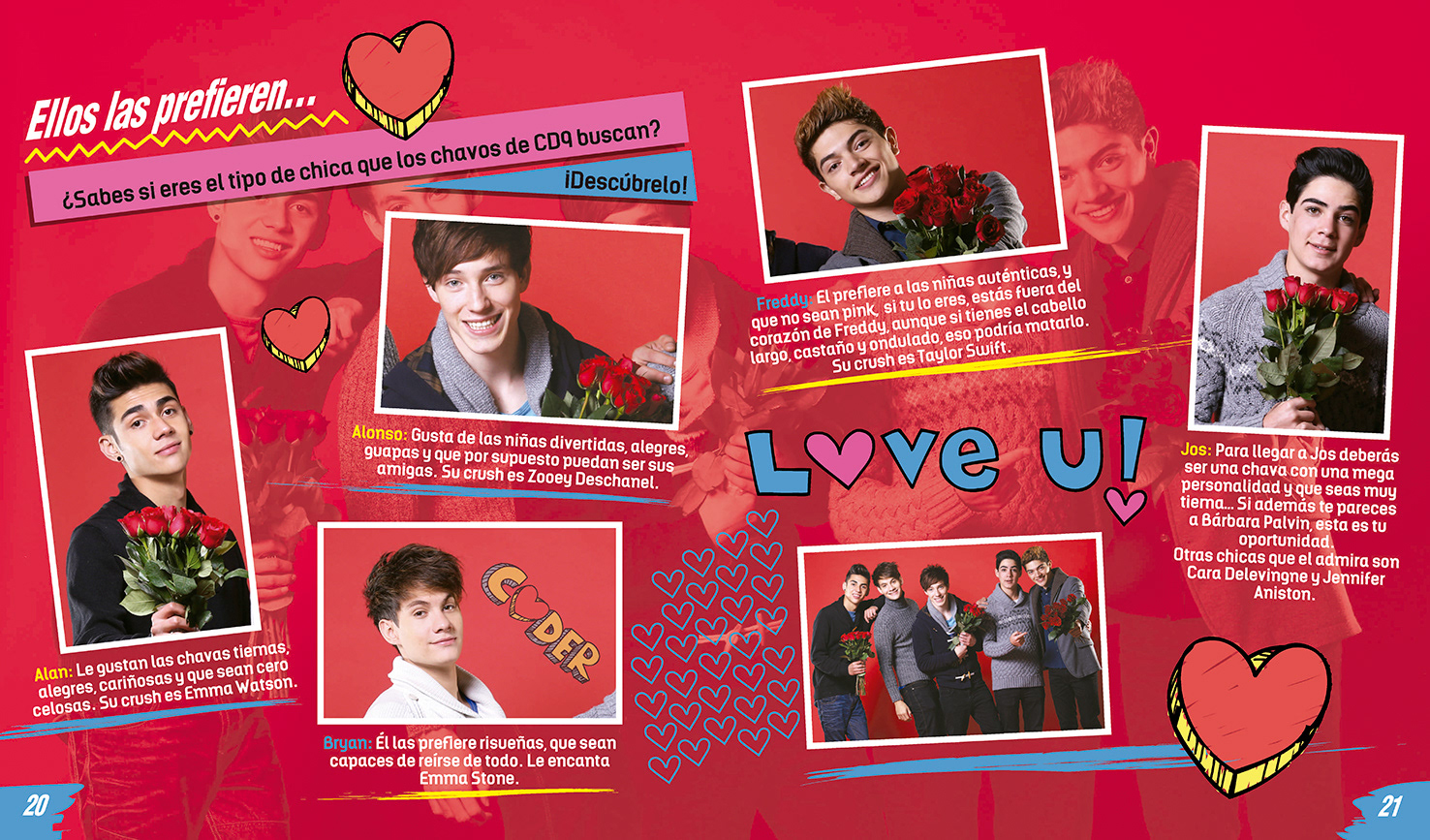 Diseño gráfico

- Graphic design

© Karina M. Villegas.
Publicado por

- Published by

© Panini.
Fotos de

- Photos from

© CD9.
​​​​​​​